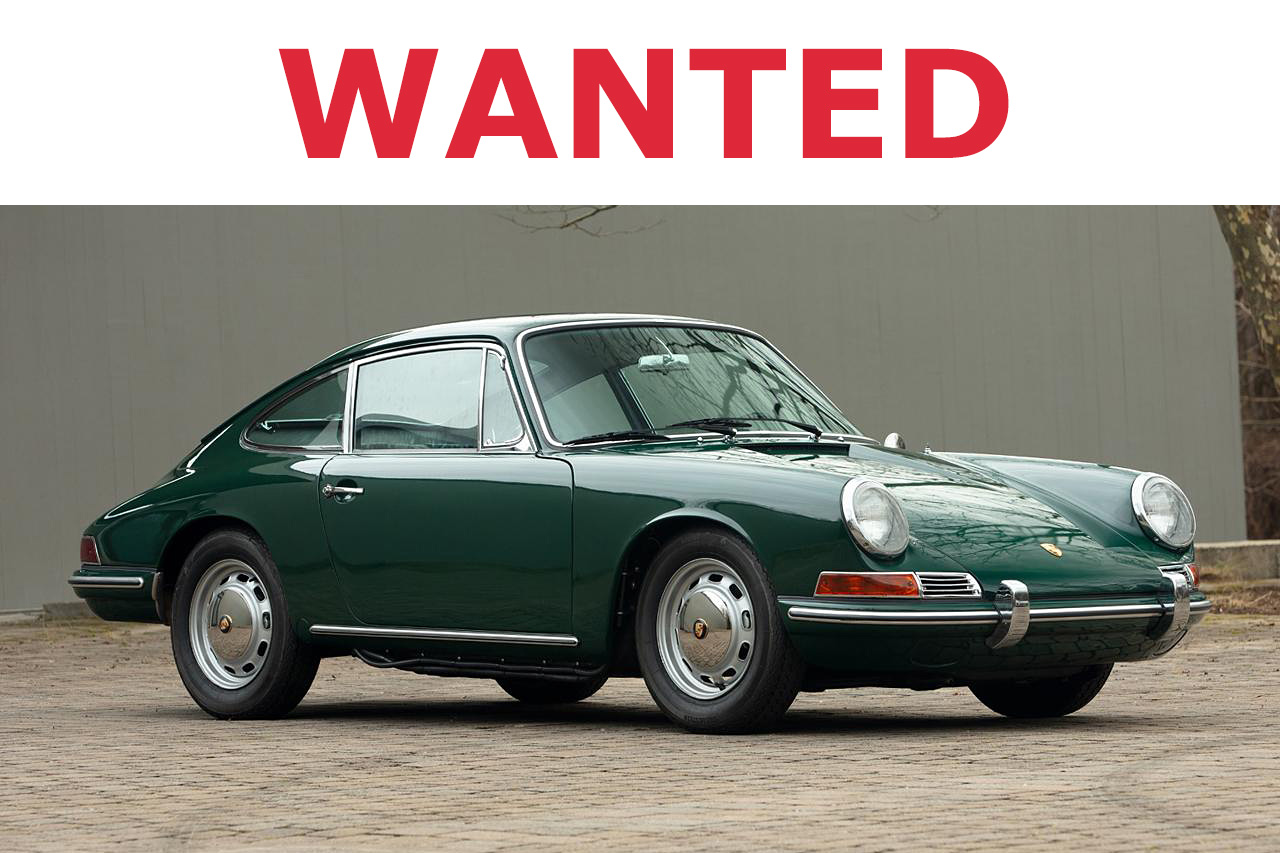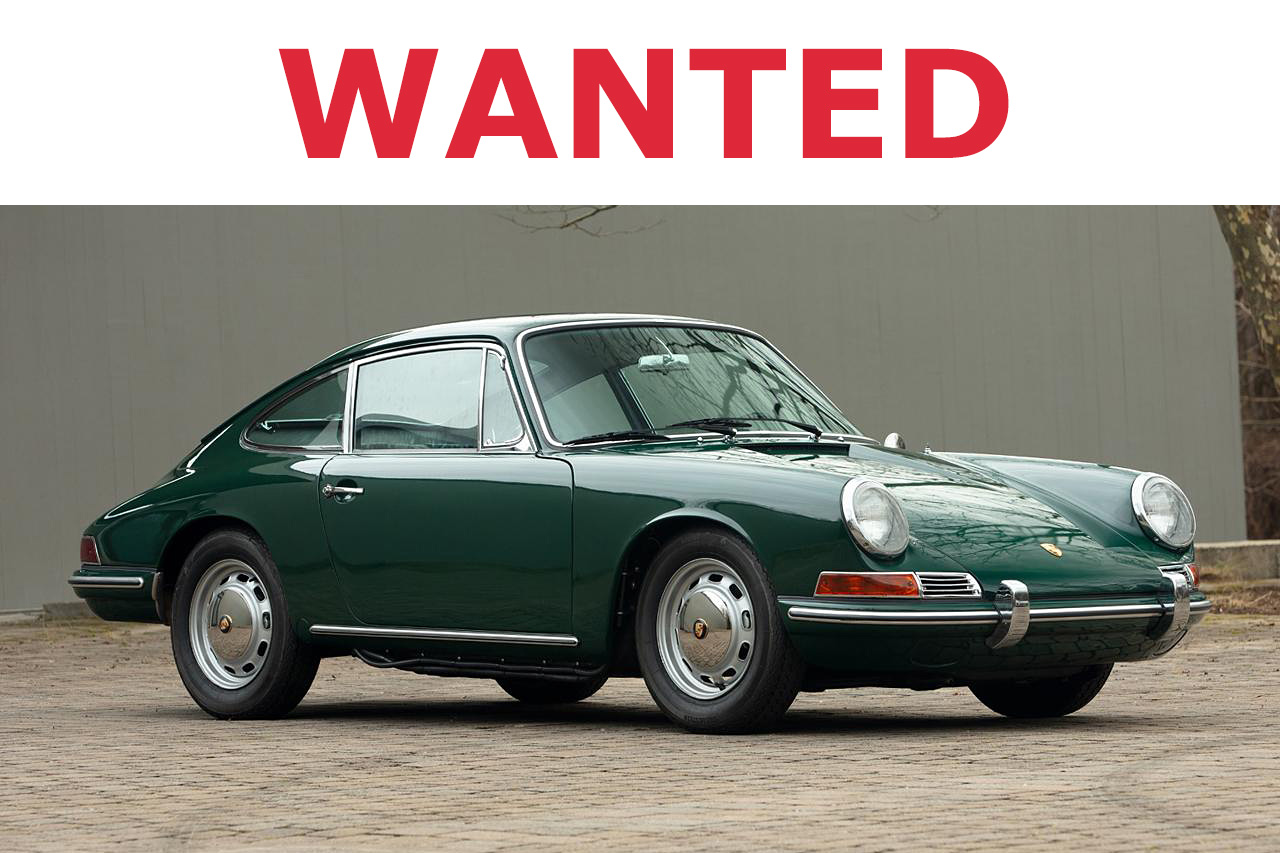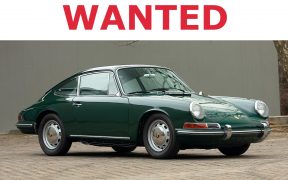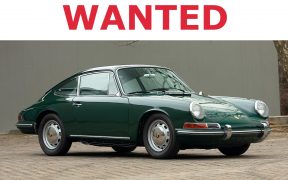 Basic Info
$30,000

1966

Porsche

912

Coupe

Driver
Car Description
Private buyer NOT A DEALER looking for a 1966 or 1967 912 in driver condition, Not looking for a restoration project or a trailer queen.
Will do some repairs and maintenance if need be.
Must be complete must have 912 engine matching preferably.
Car that has been sitting for years Ok if it is rust and damage free.
Will pay fair market price for right 912.
Do not want a red one.
Call me and tell me what you have ready to make a deal.
Louis 714-488-0506.
Louis Paras