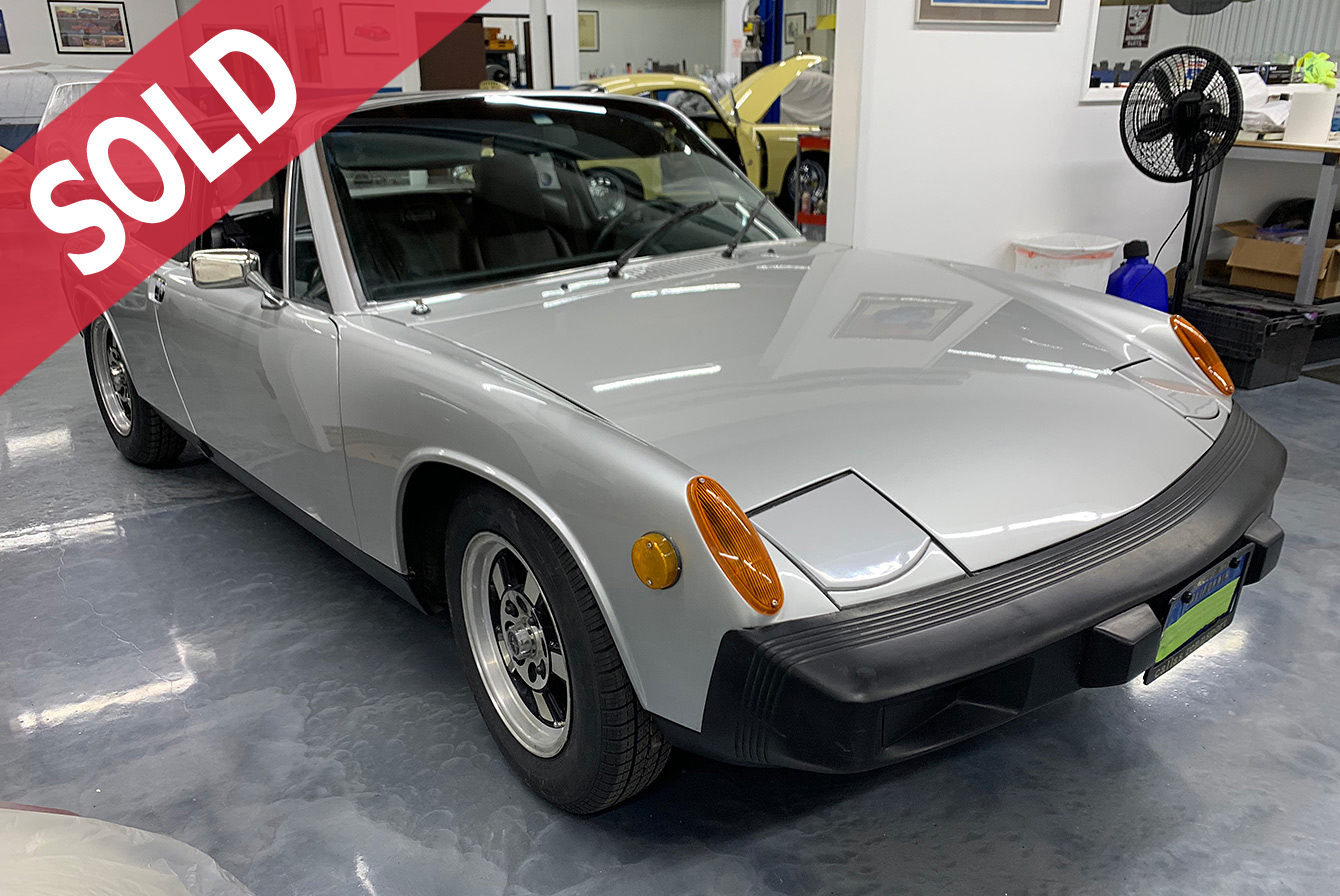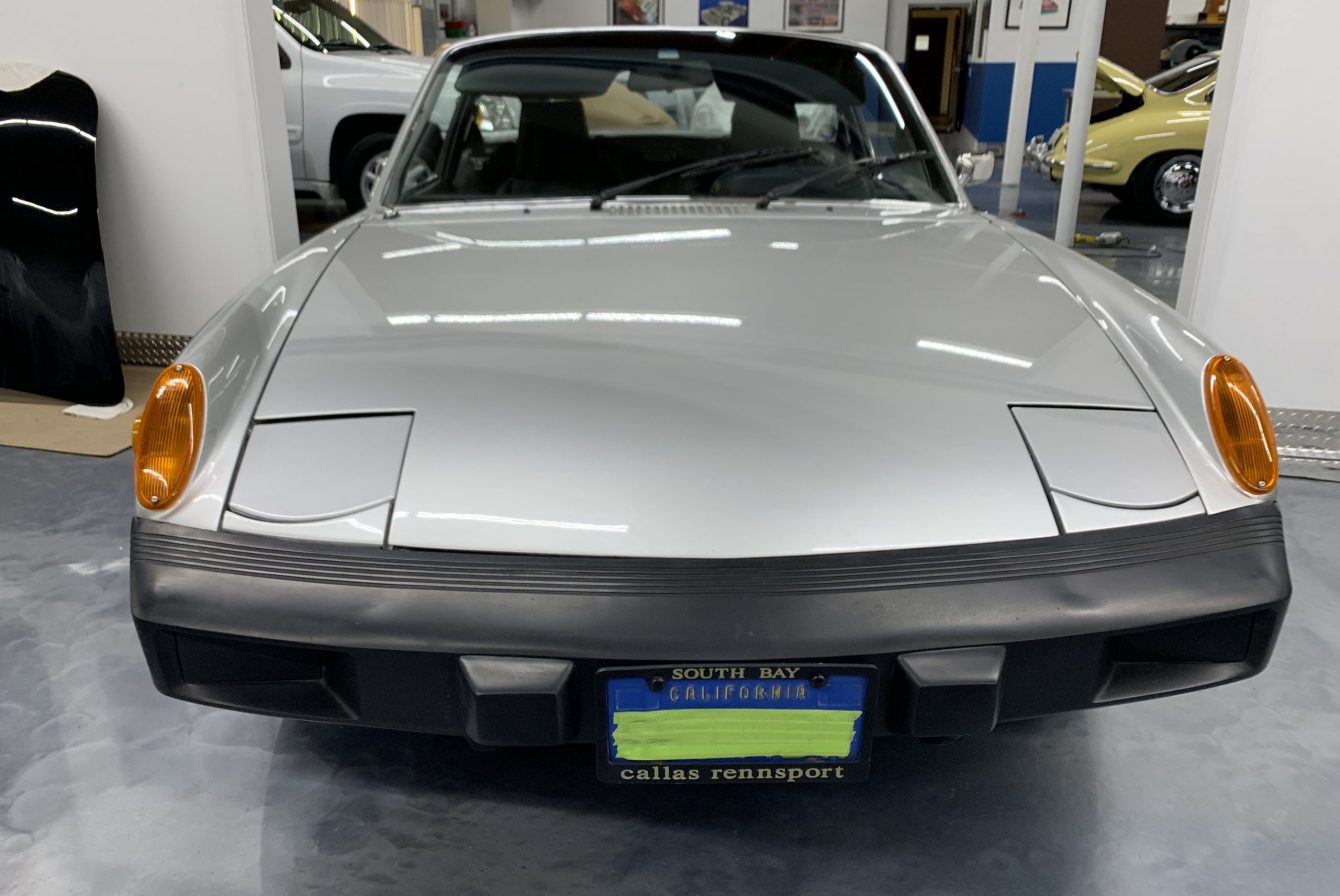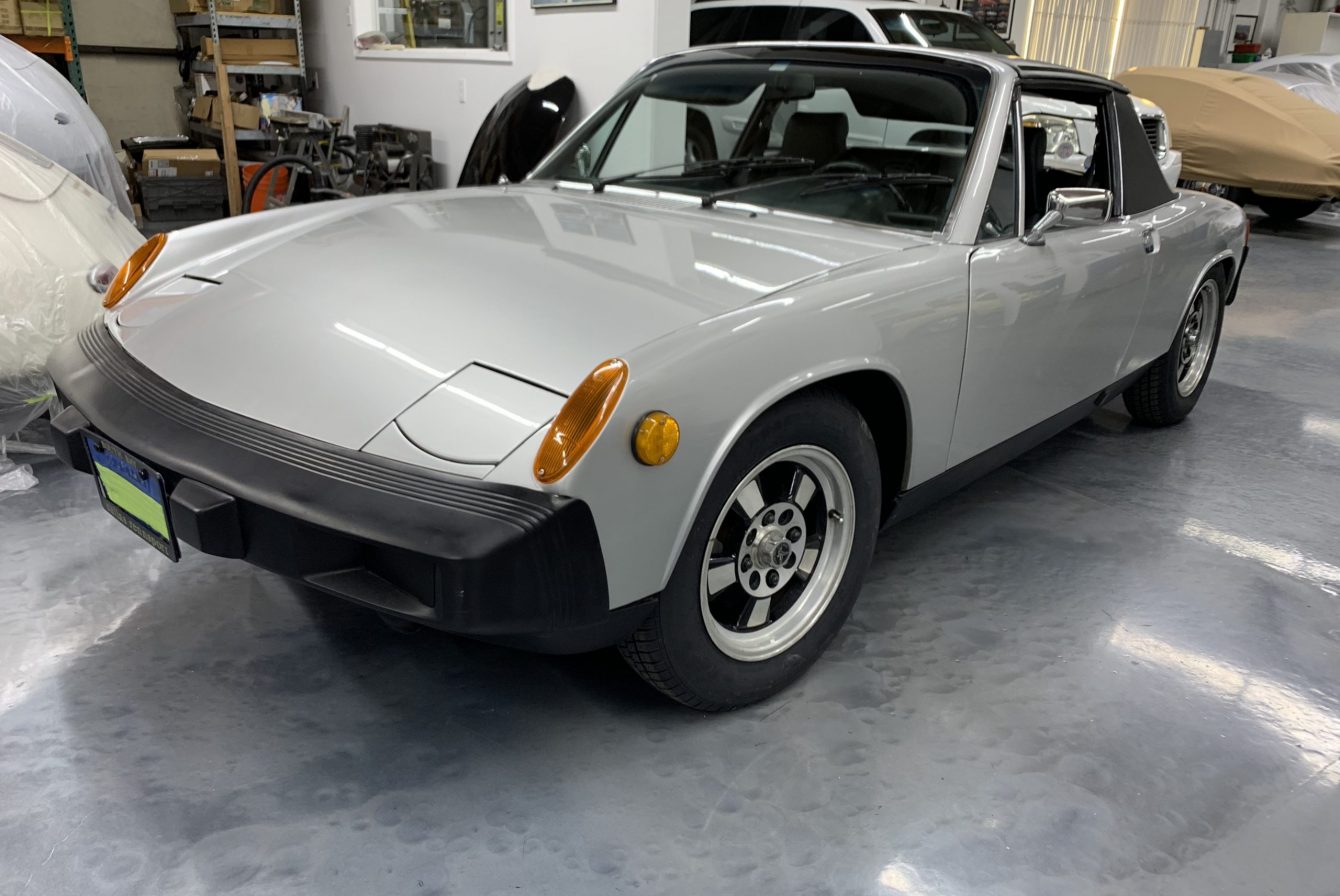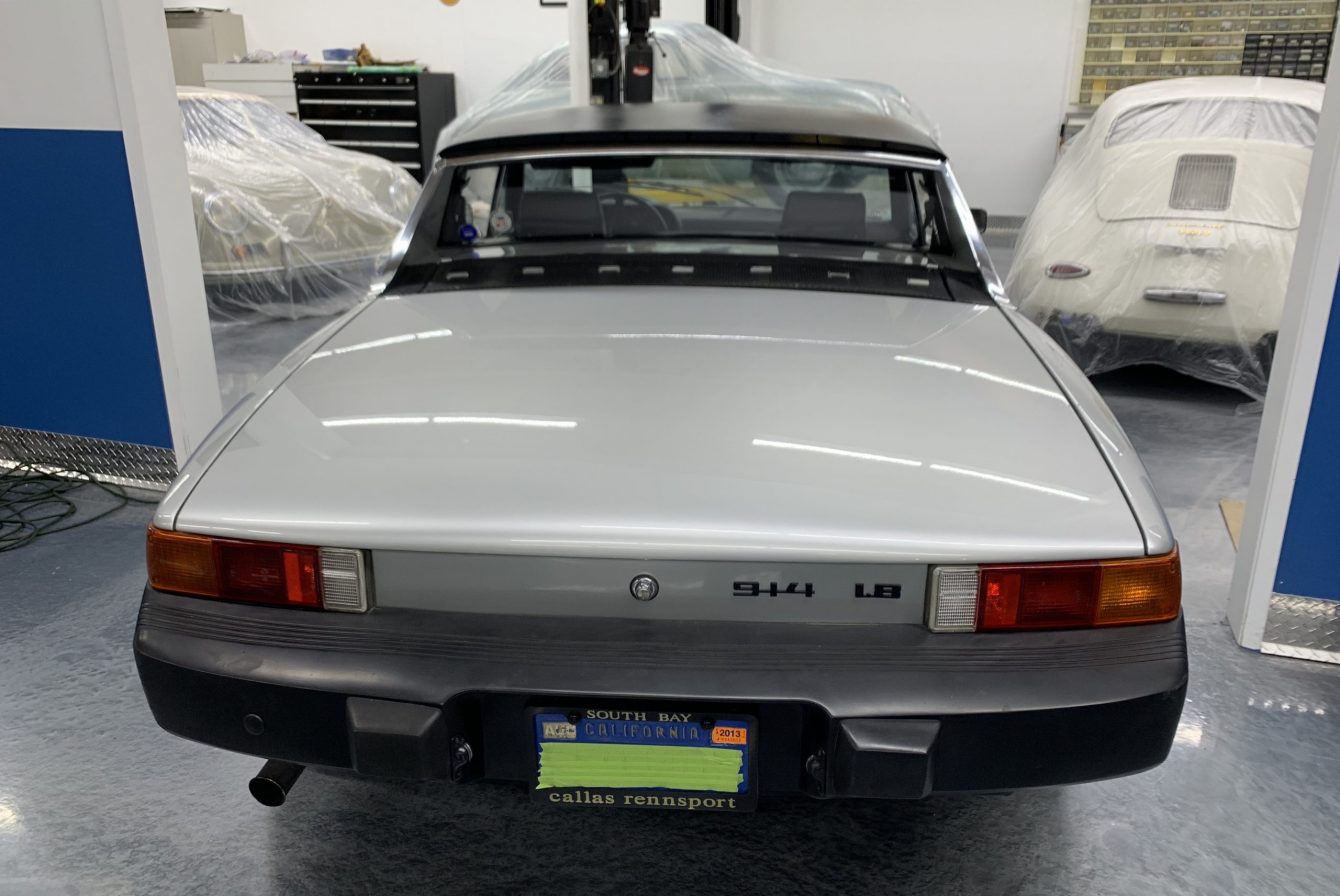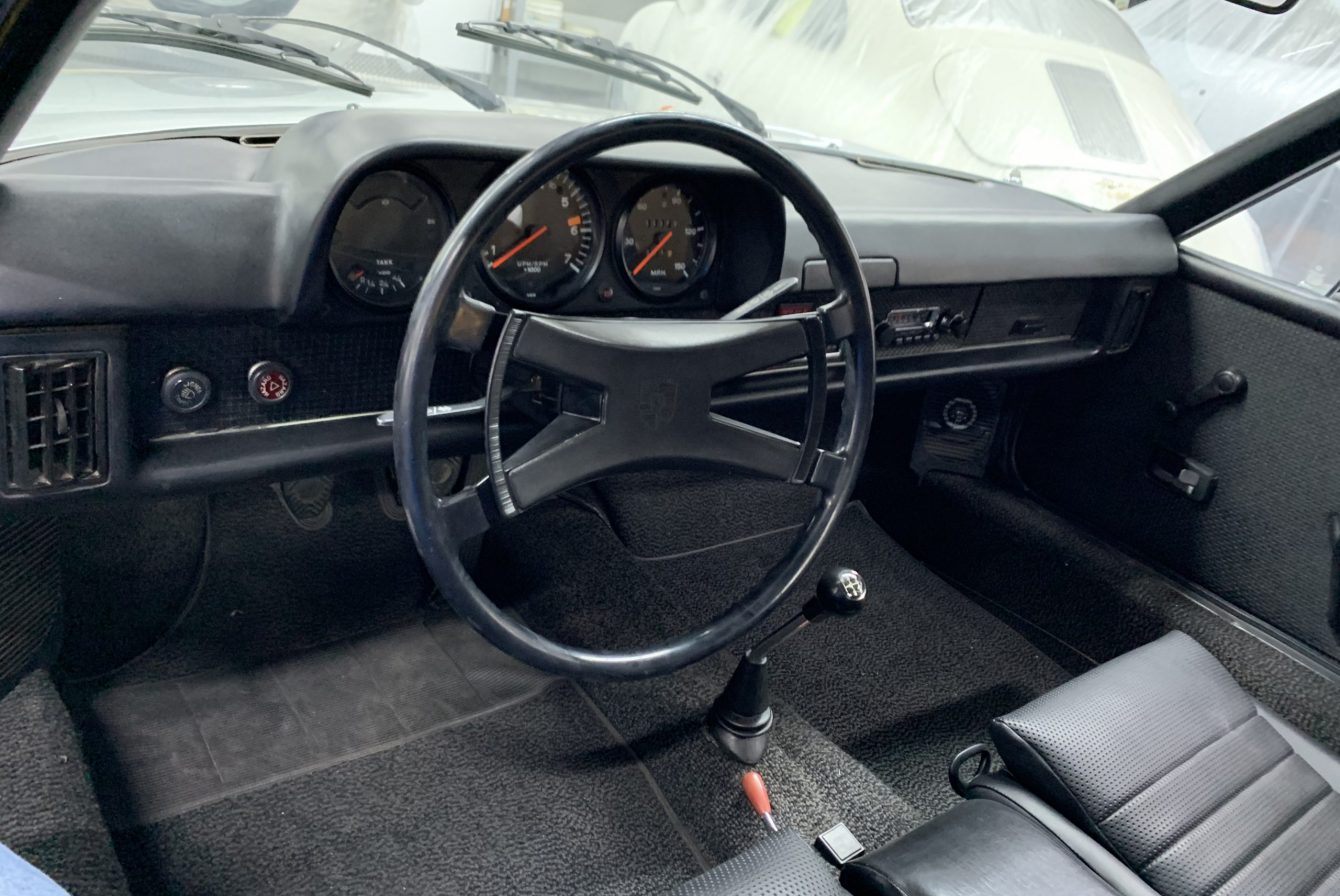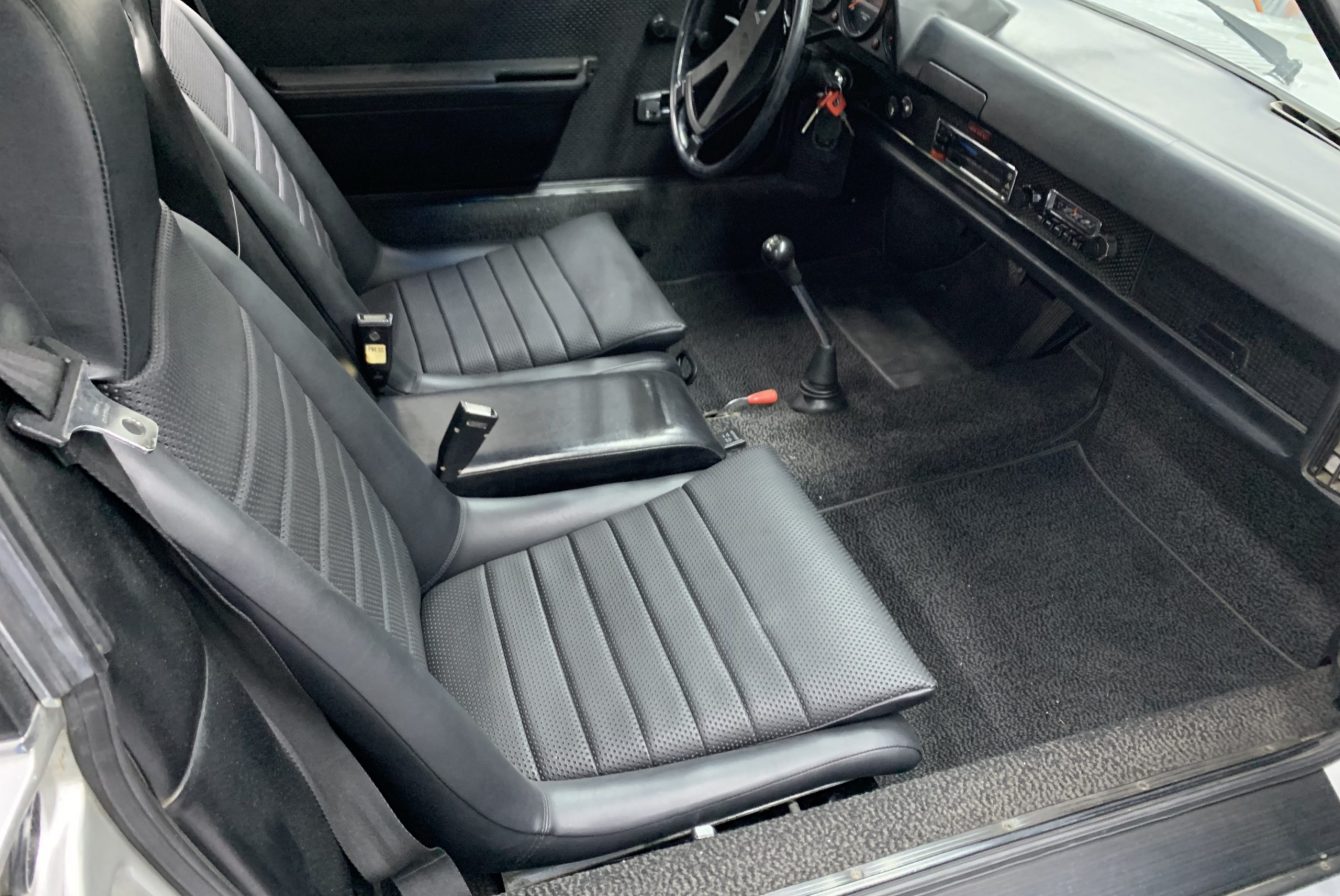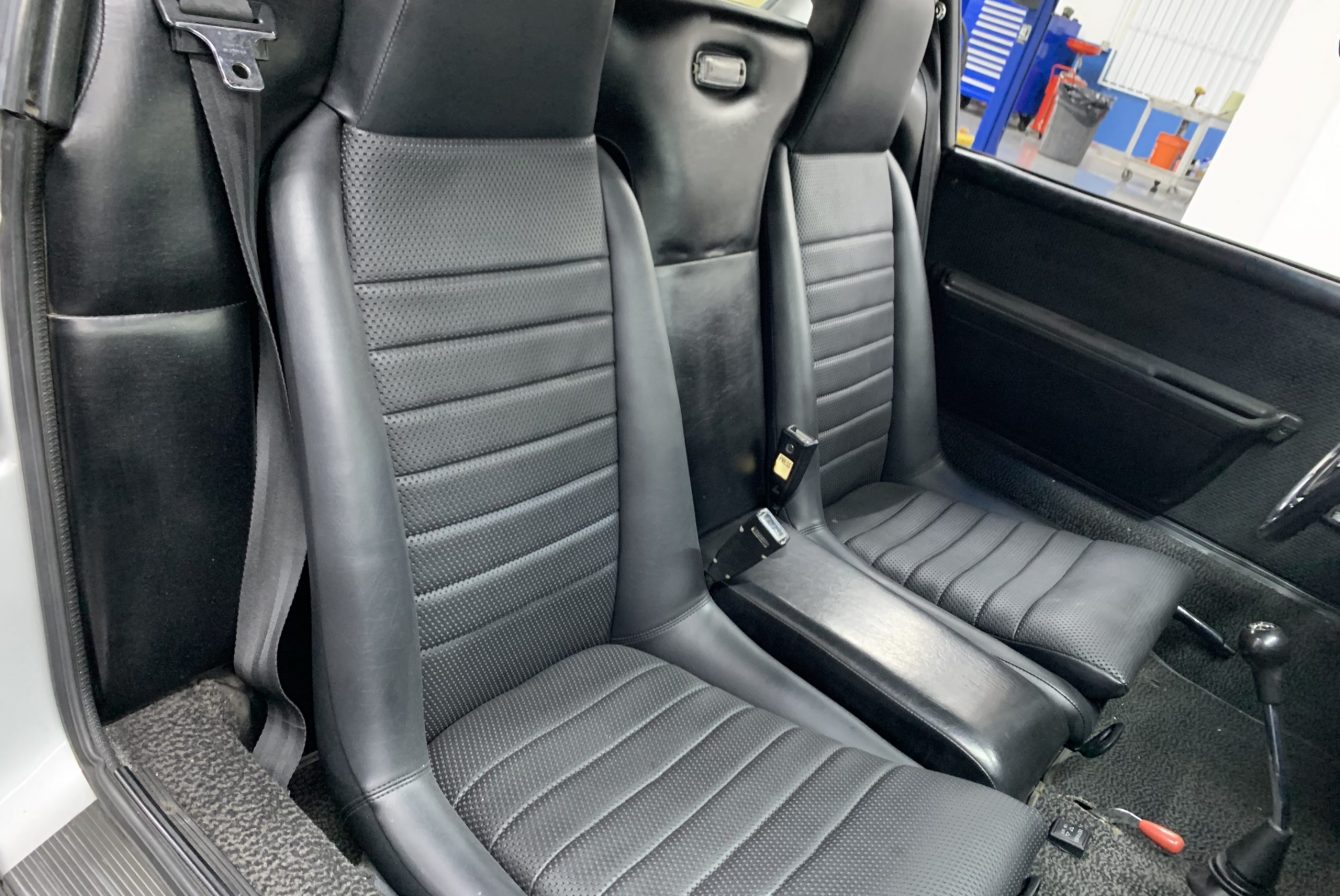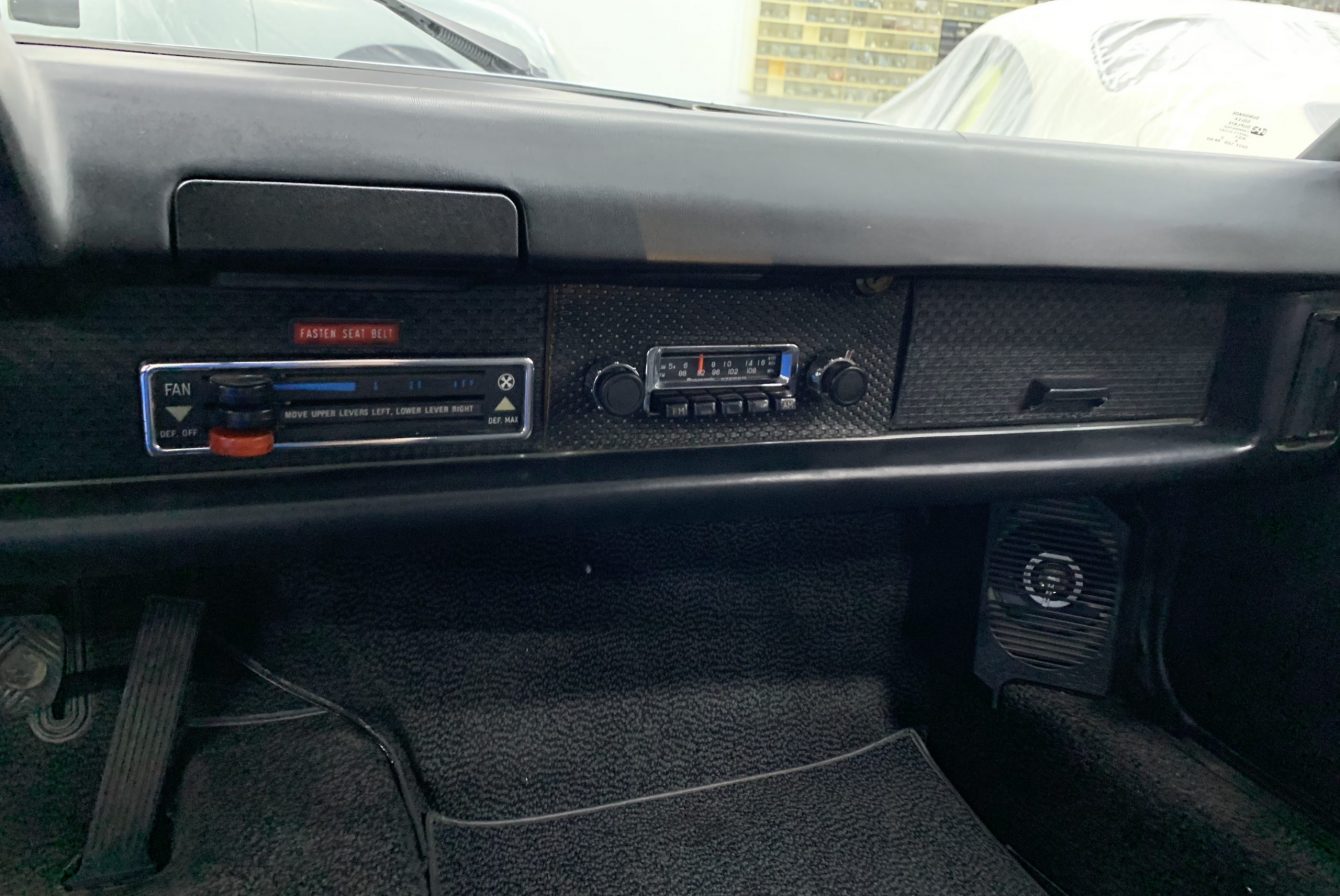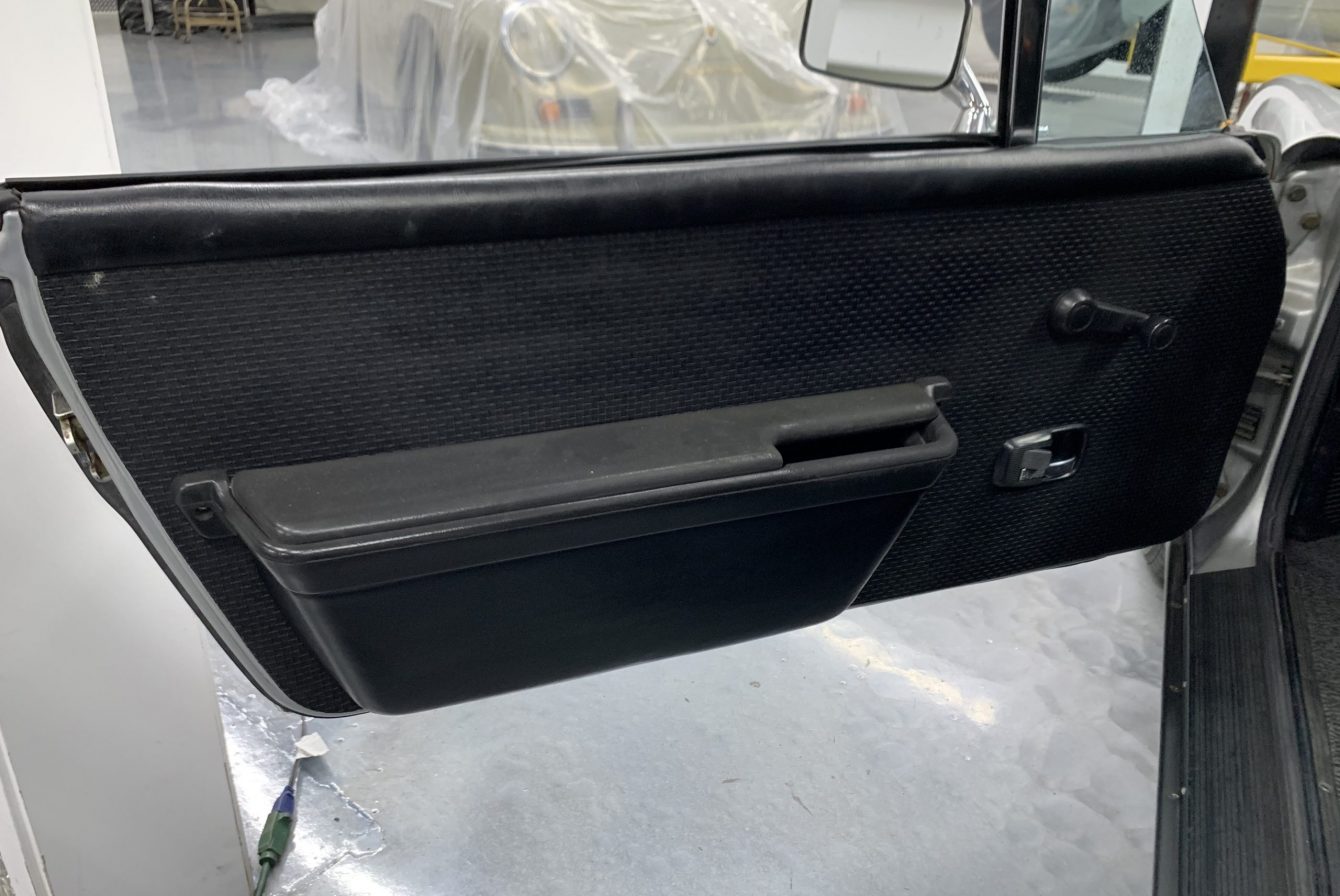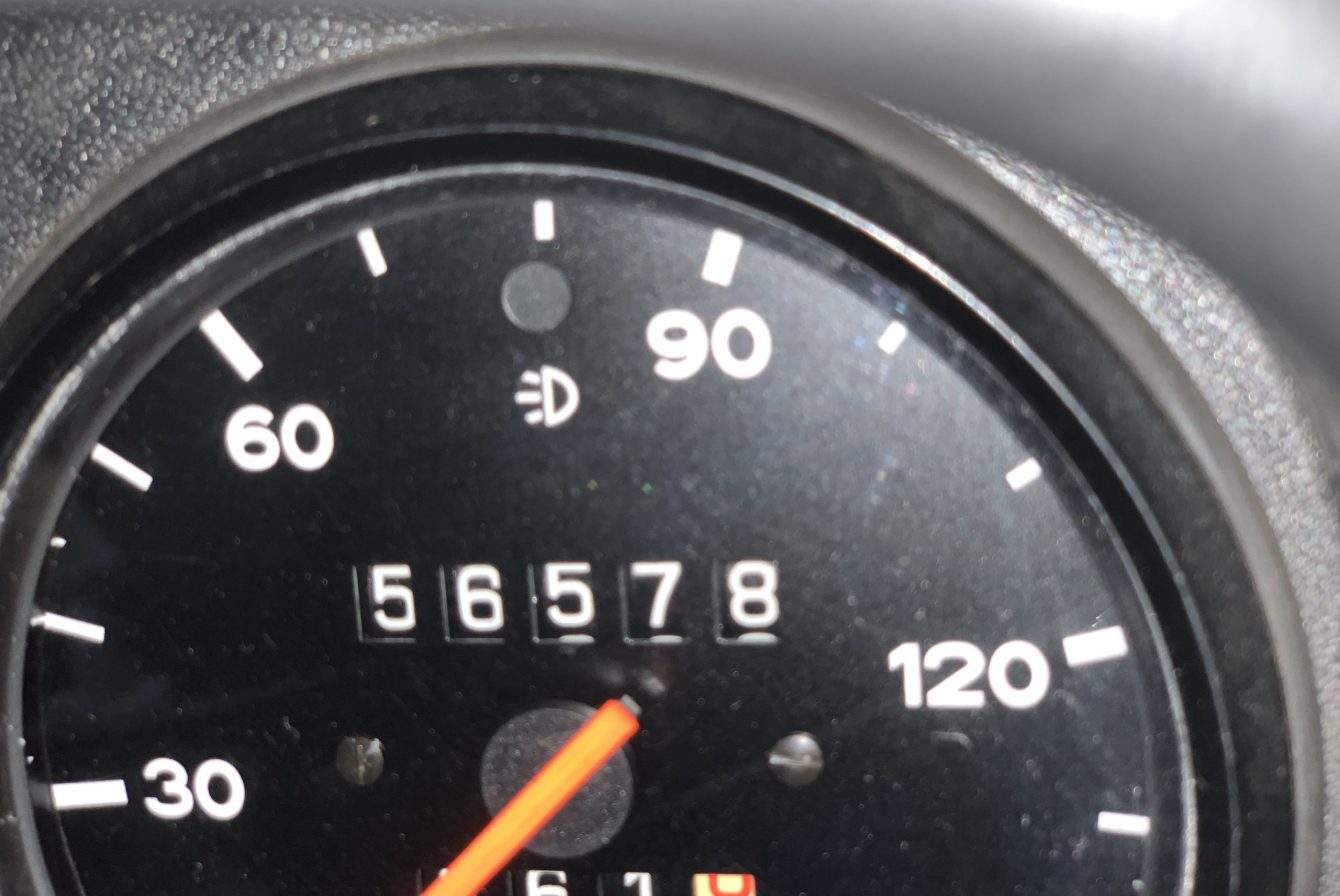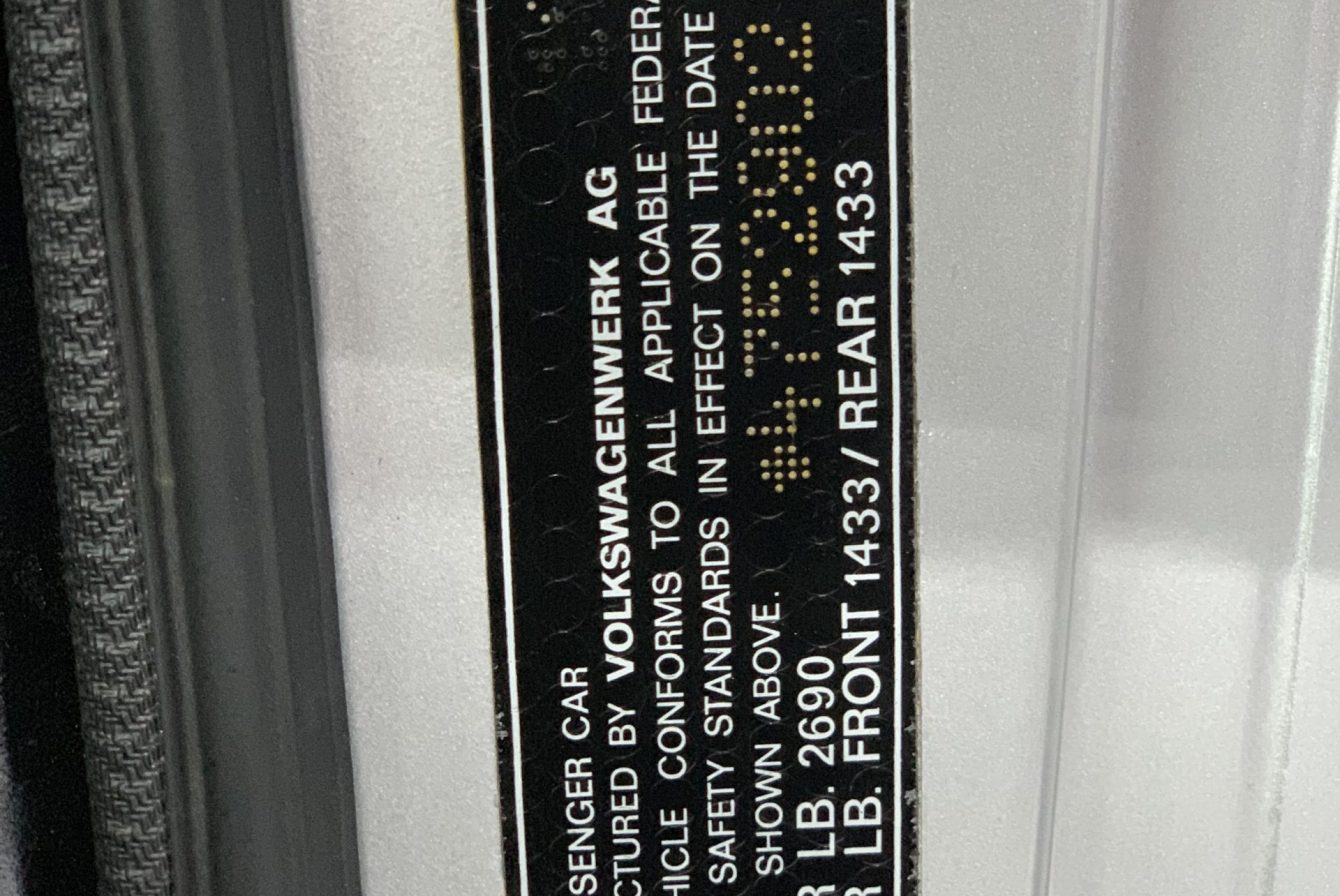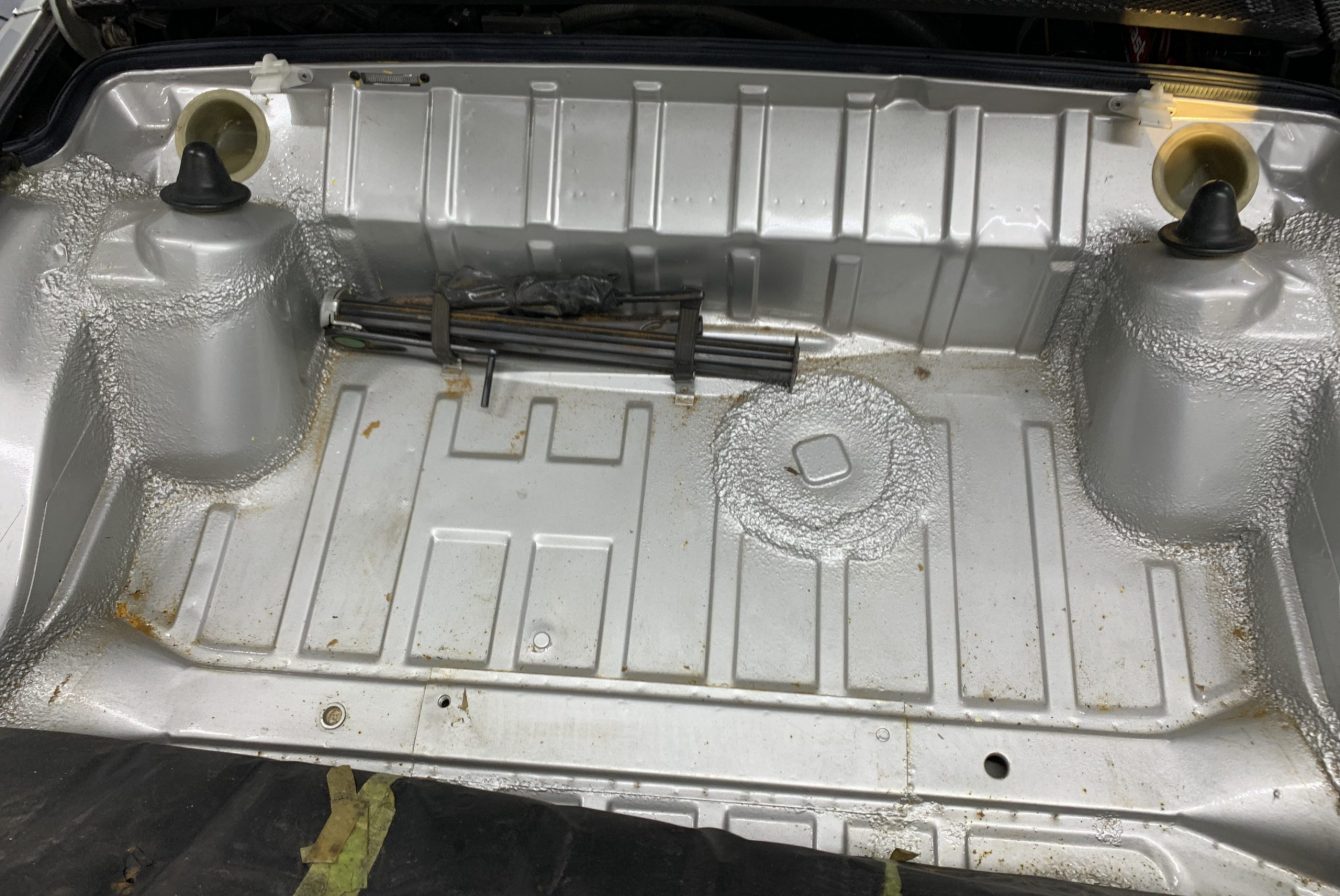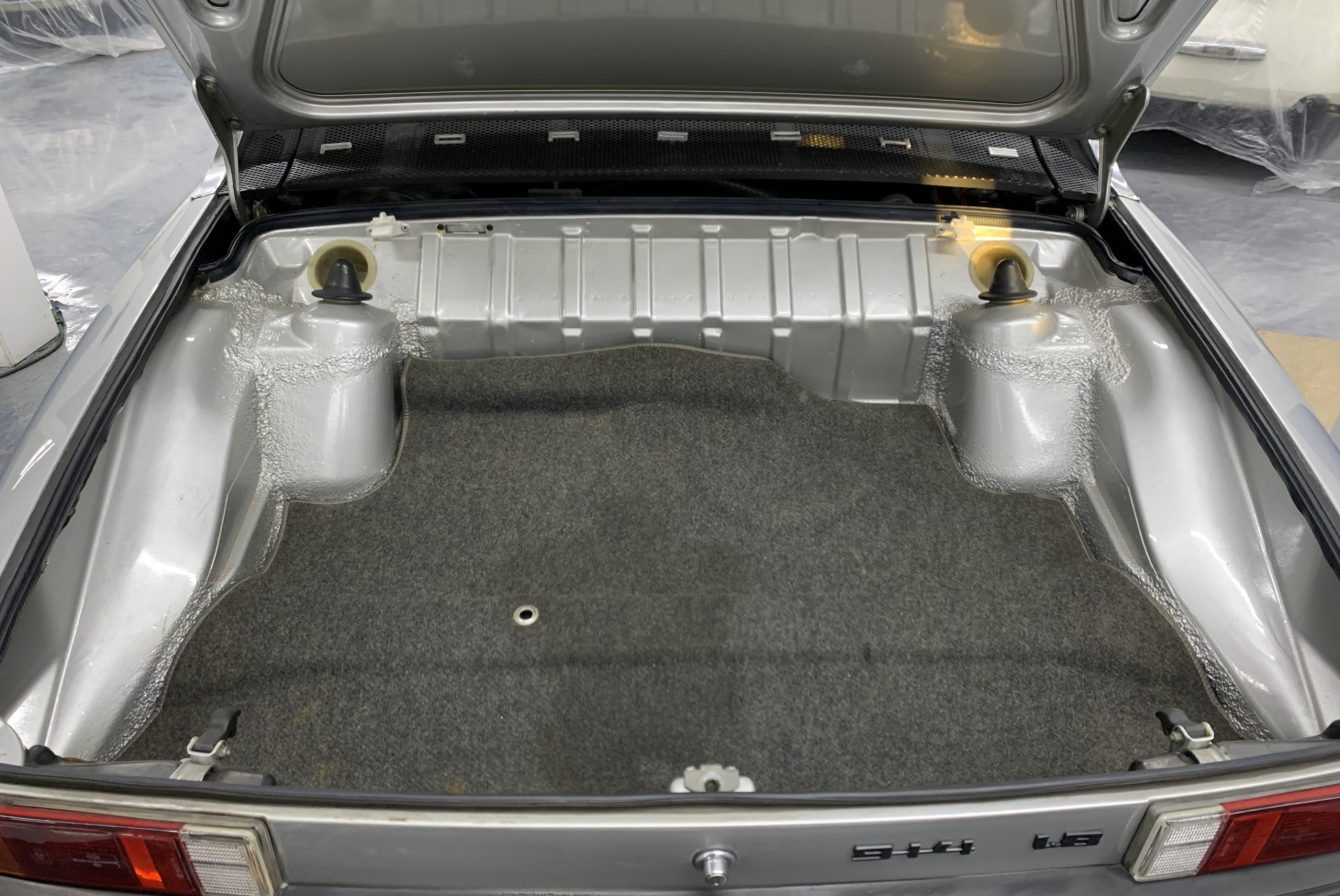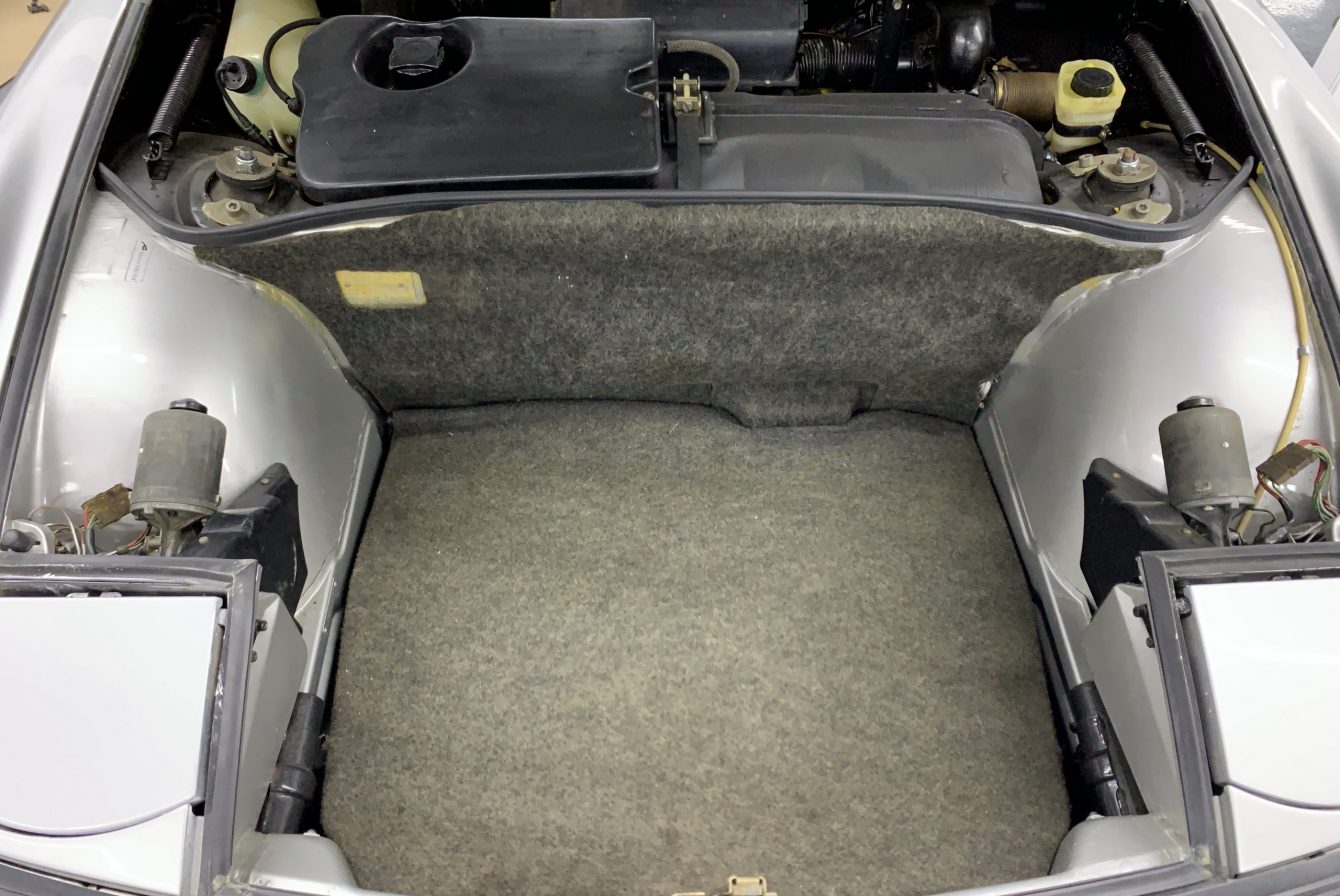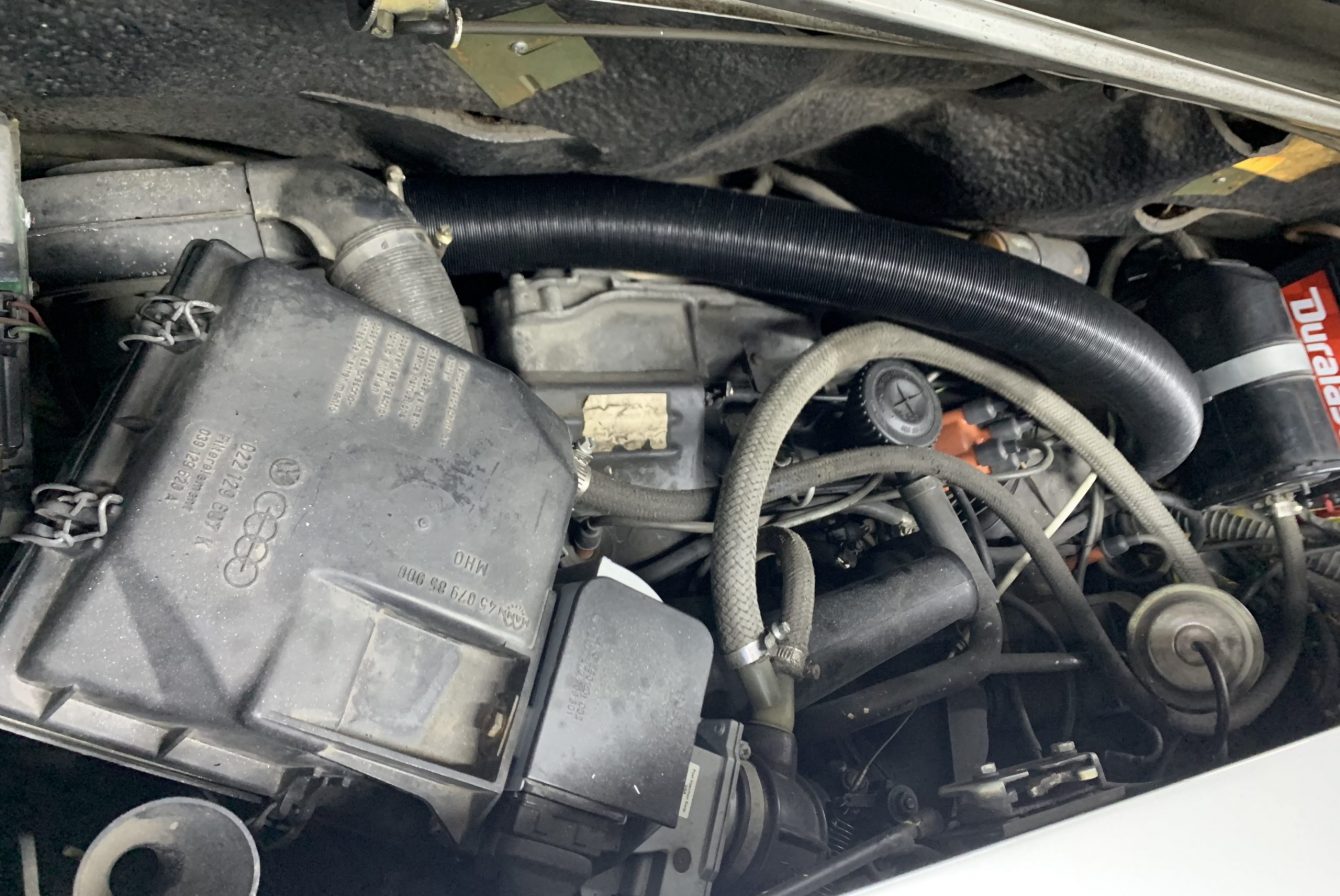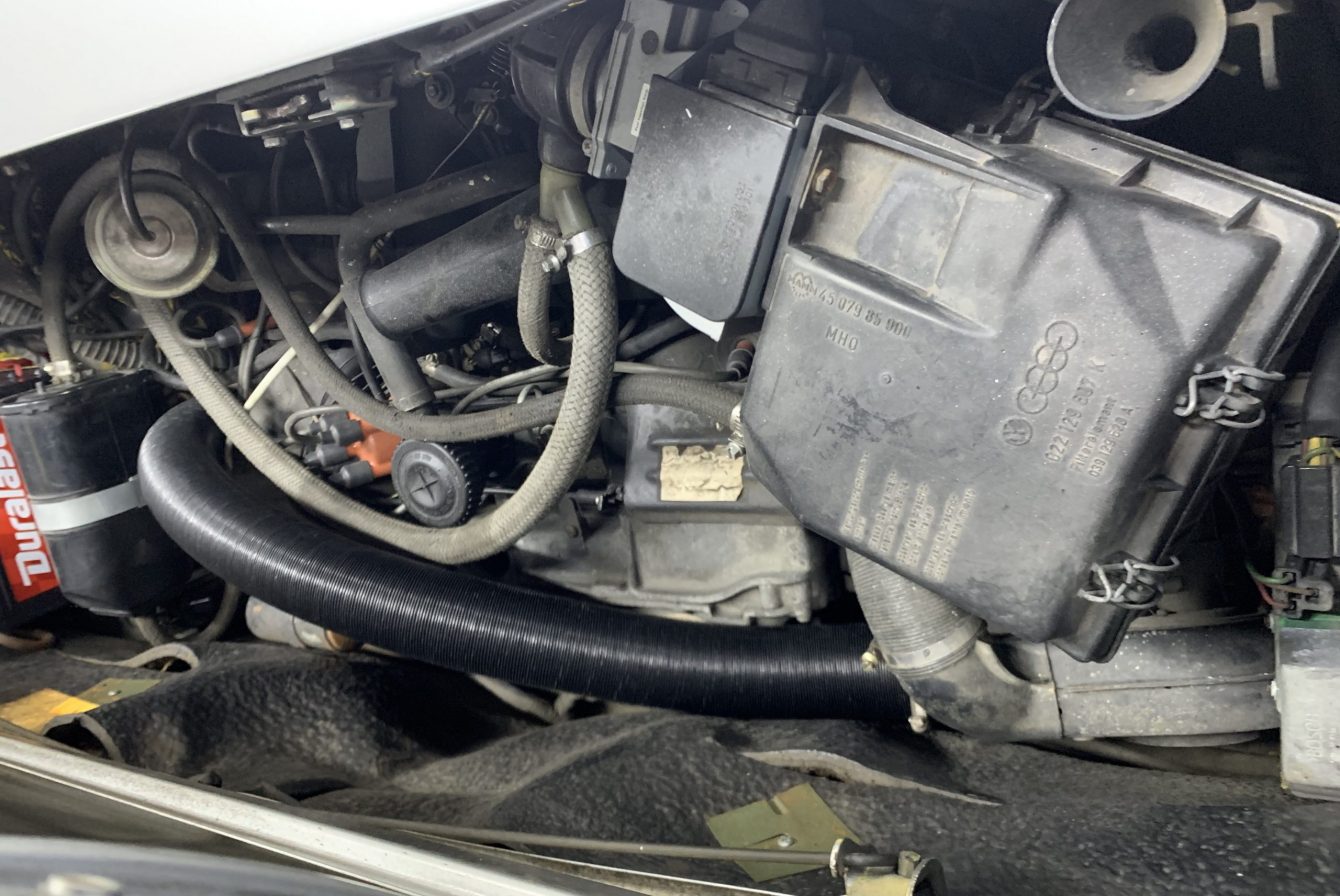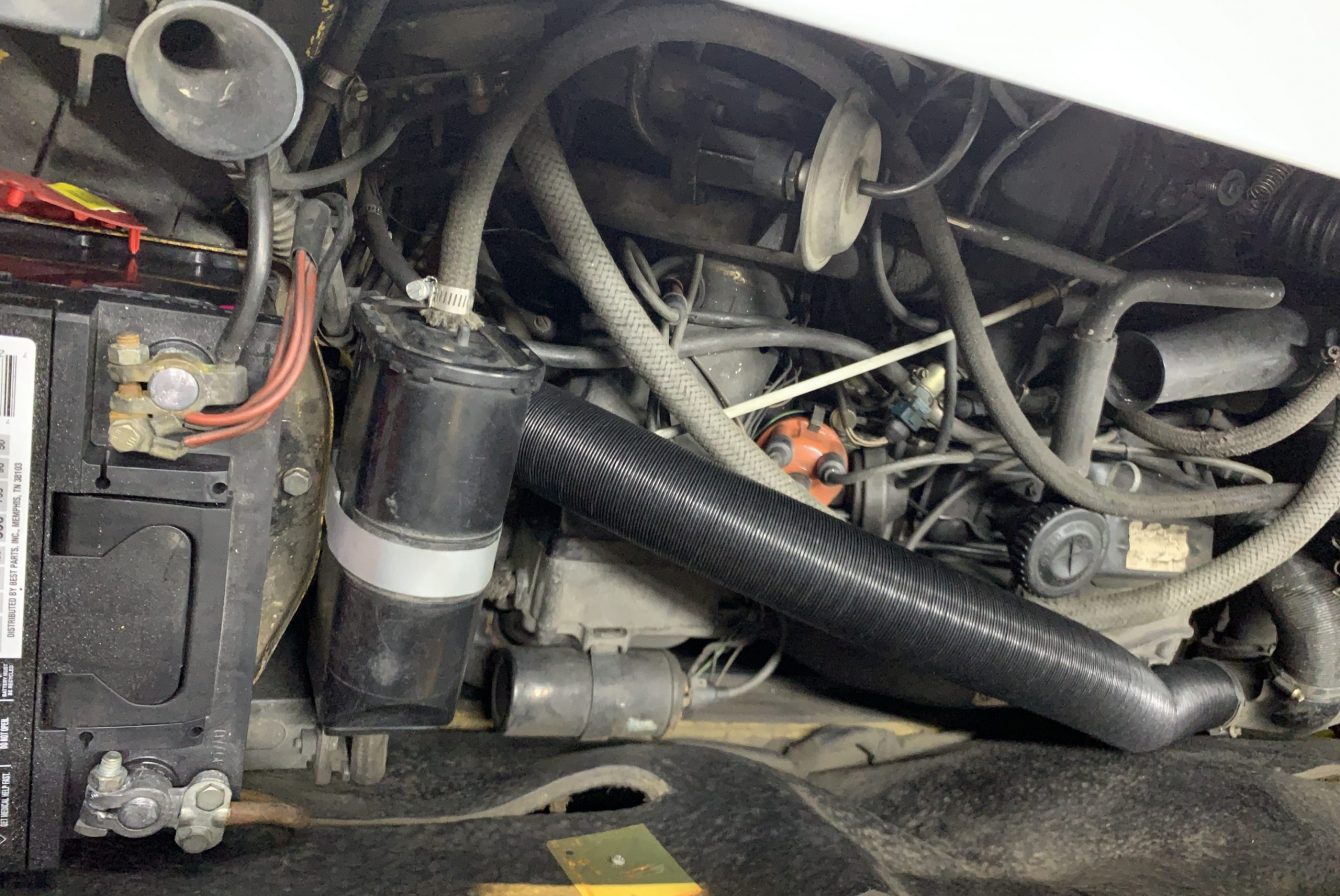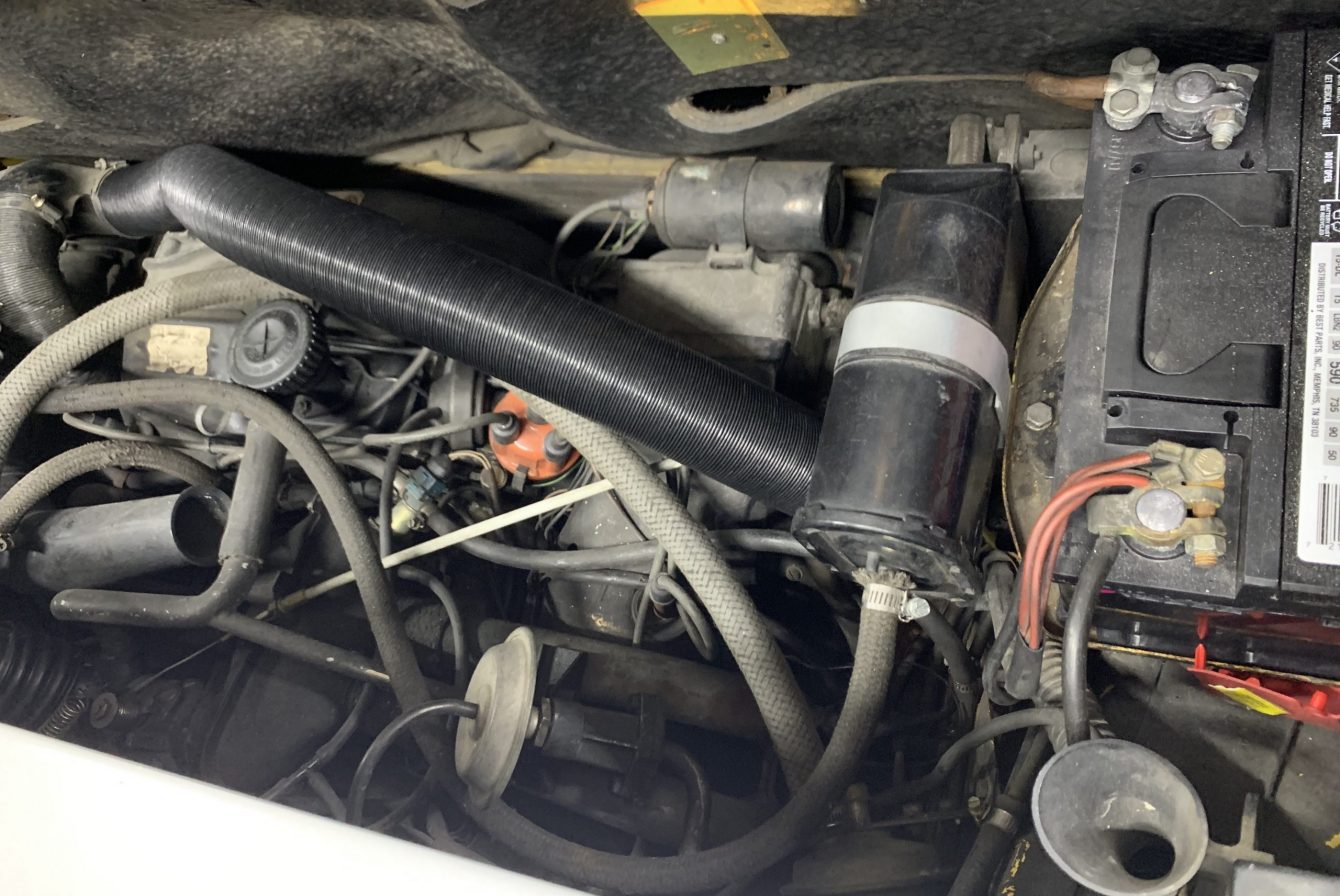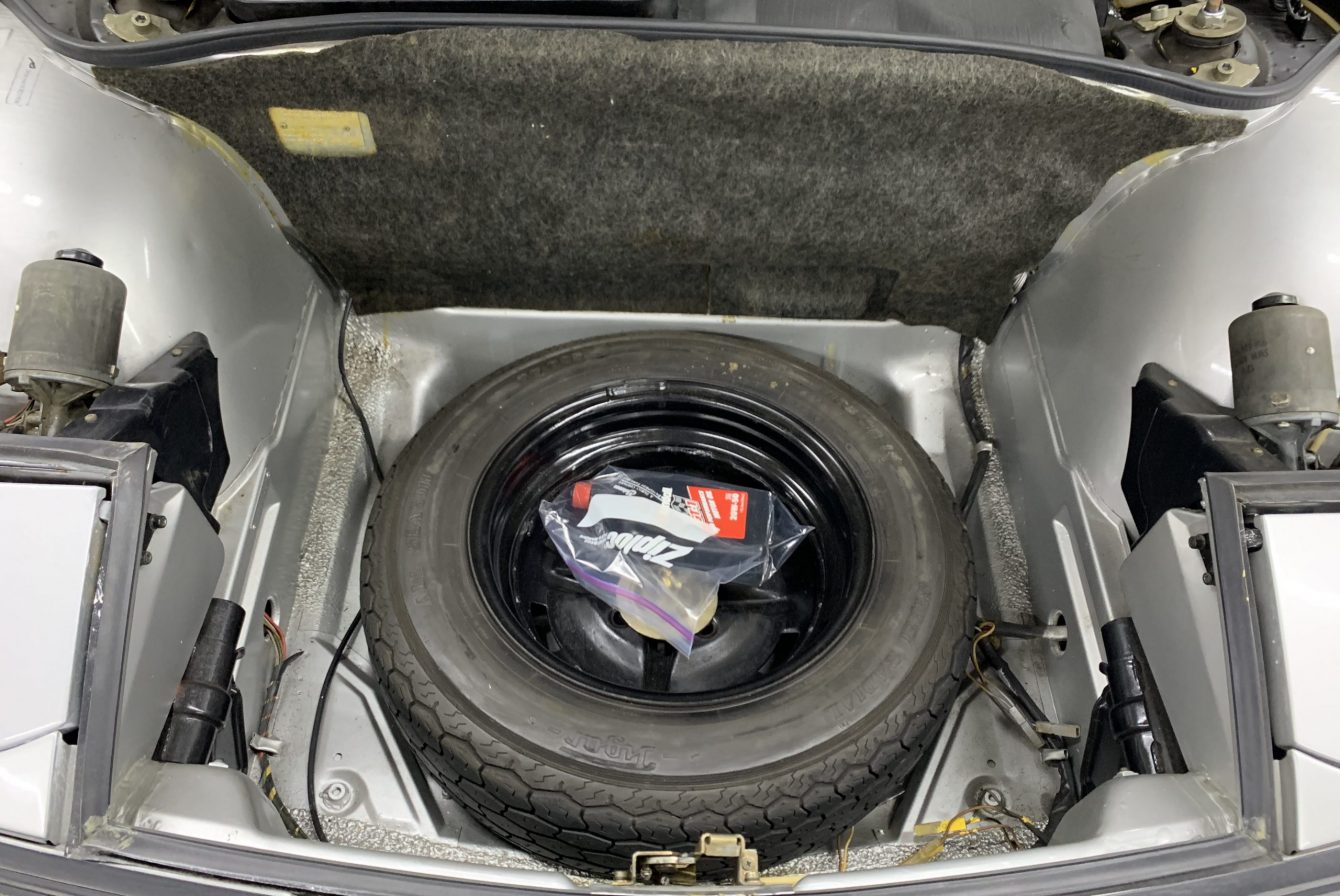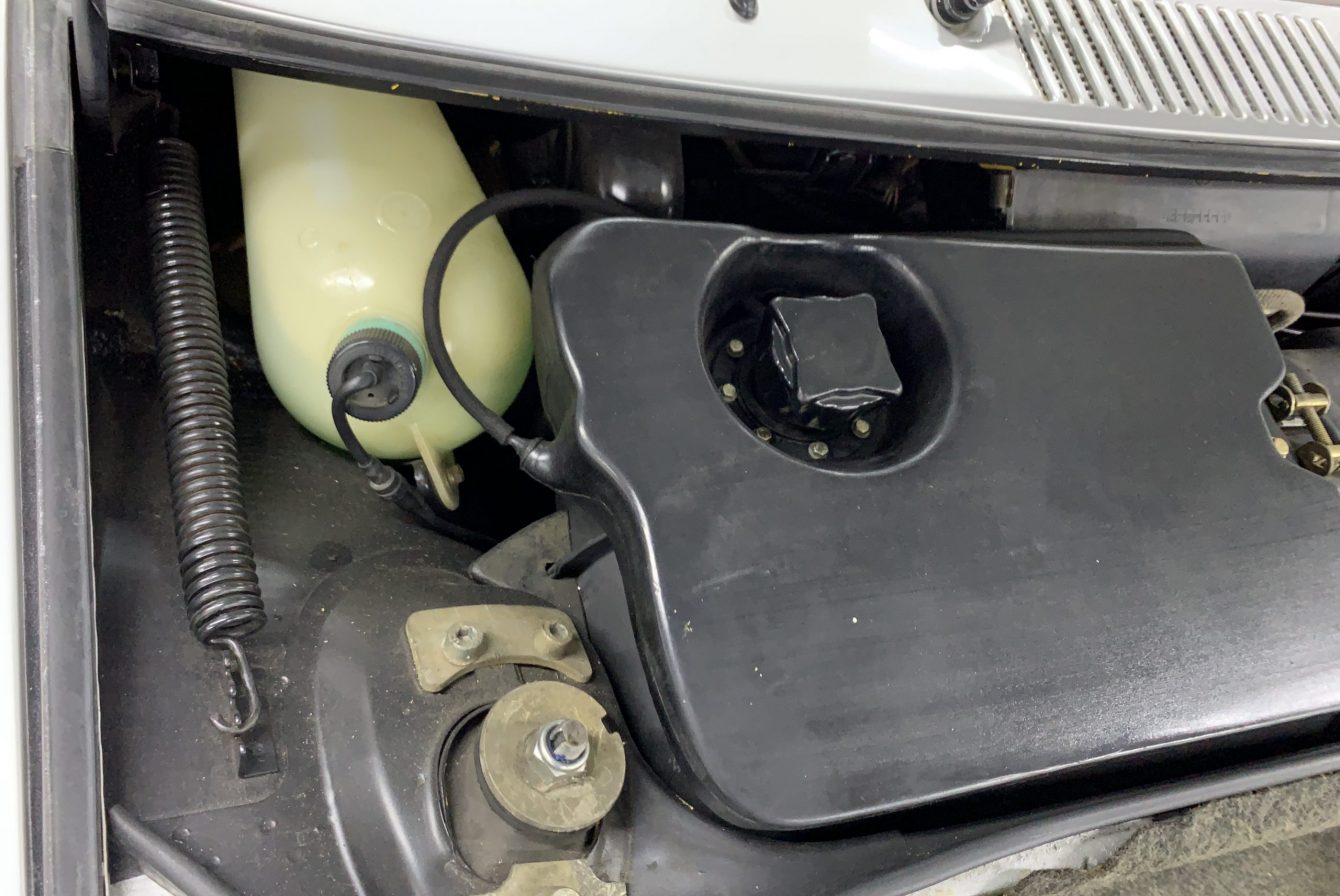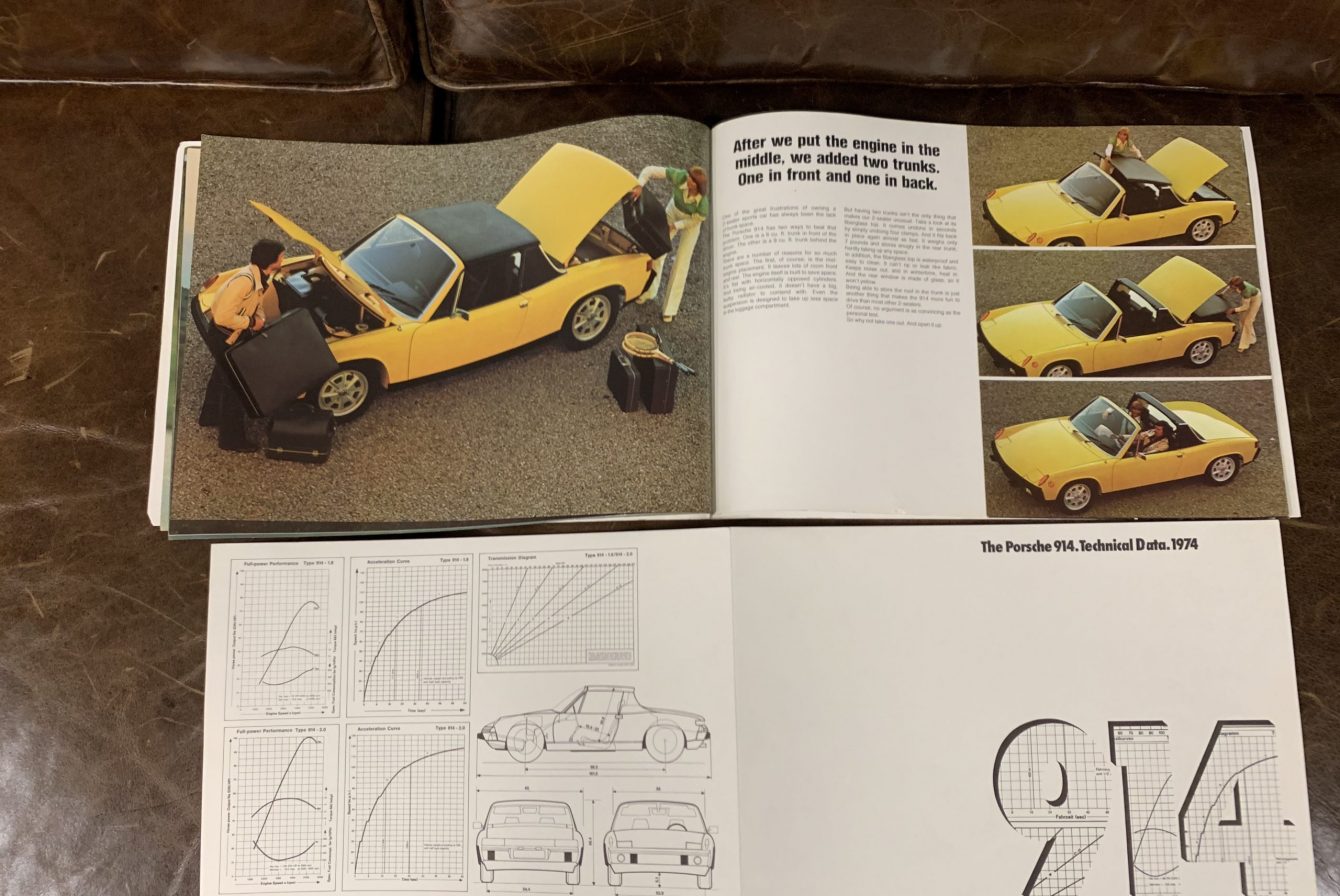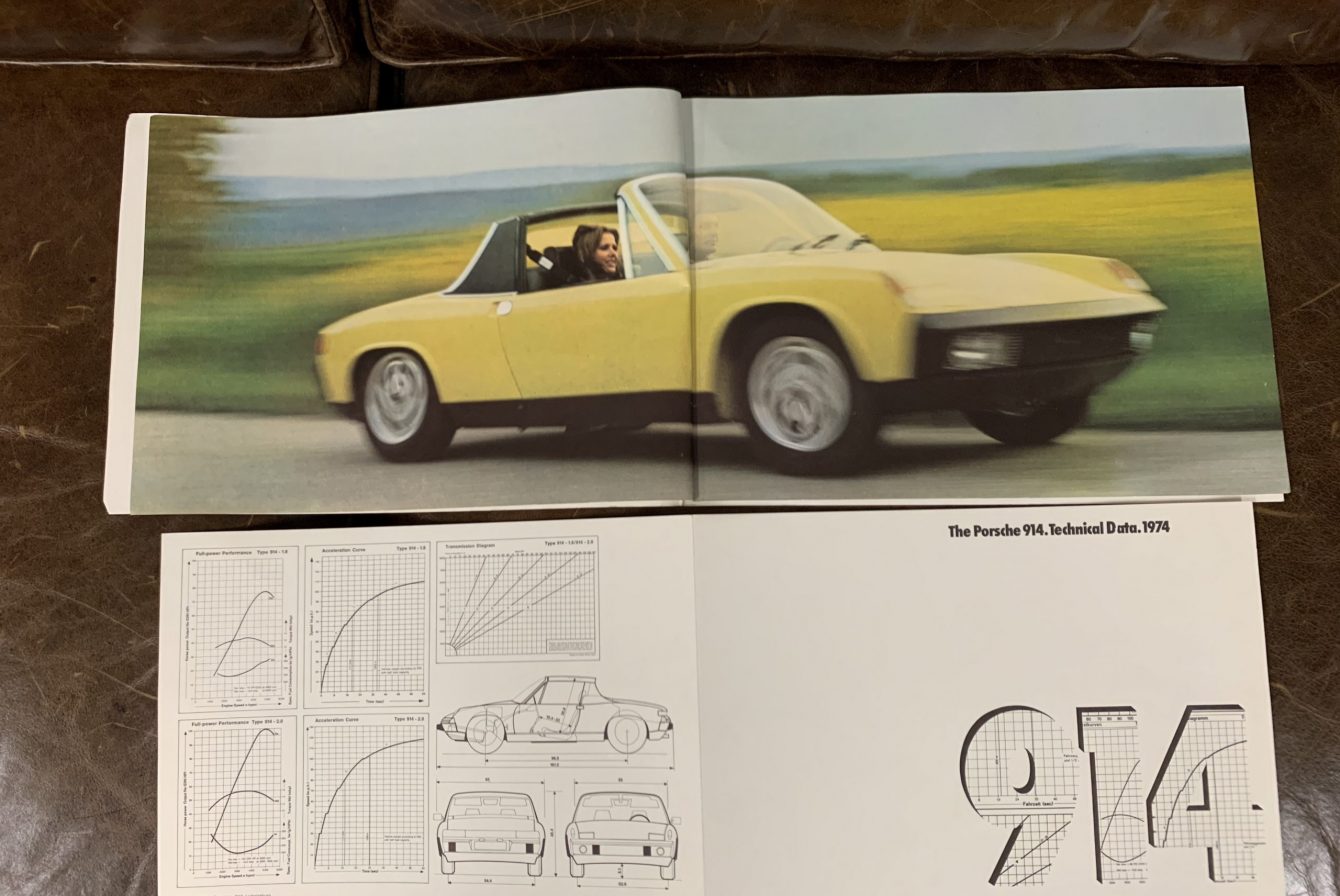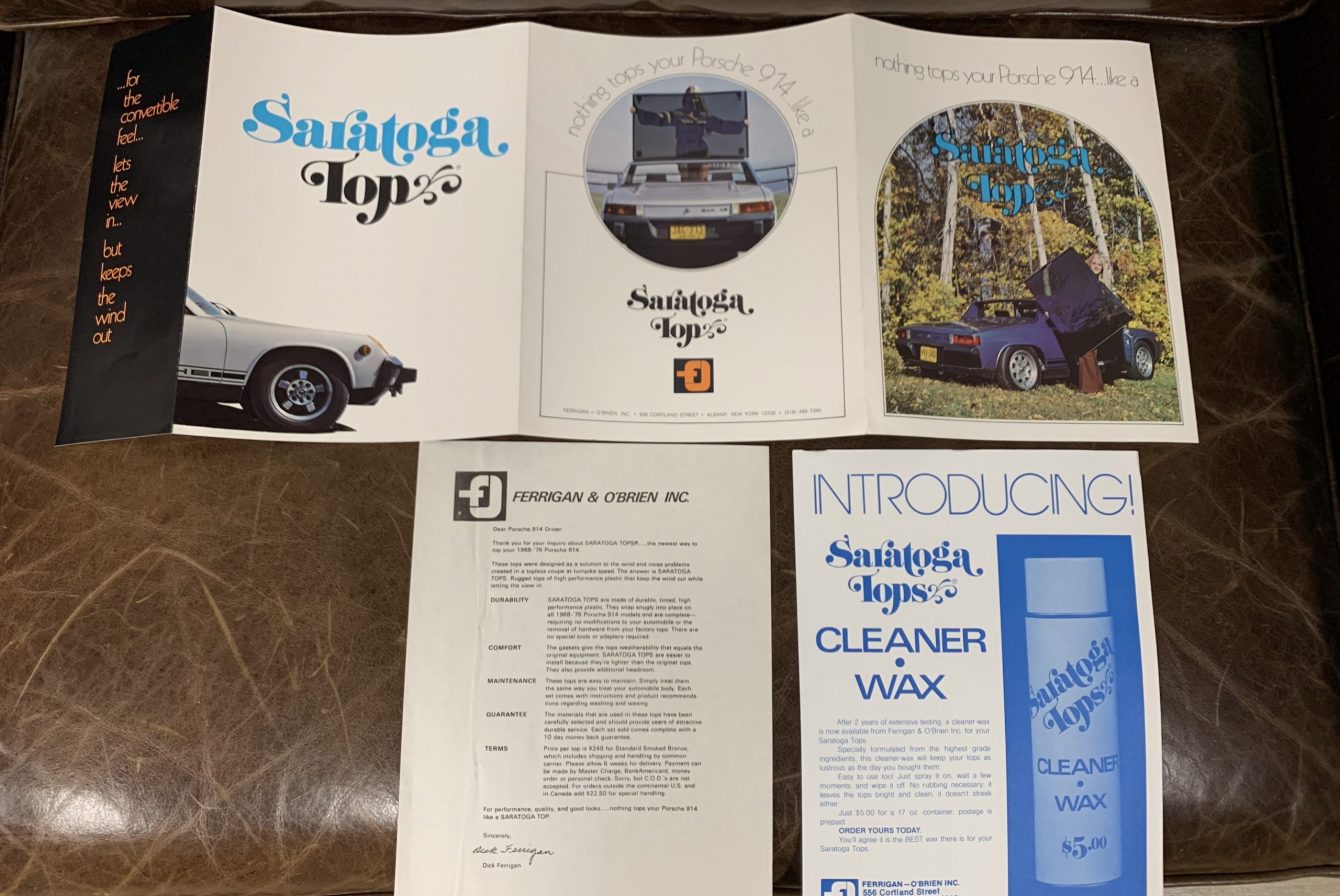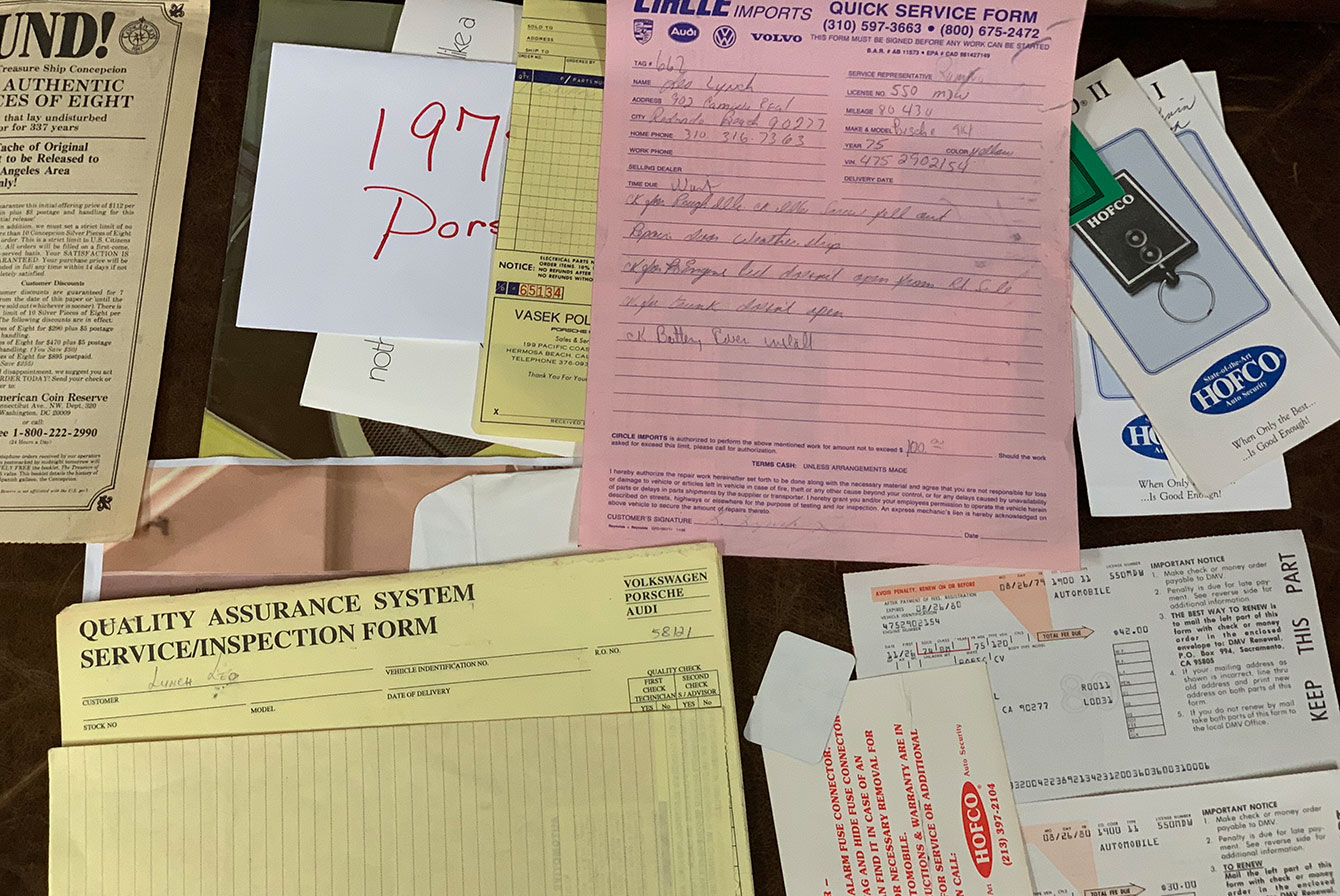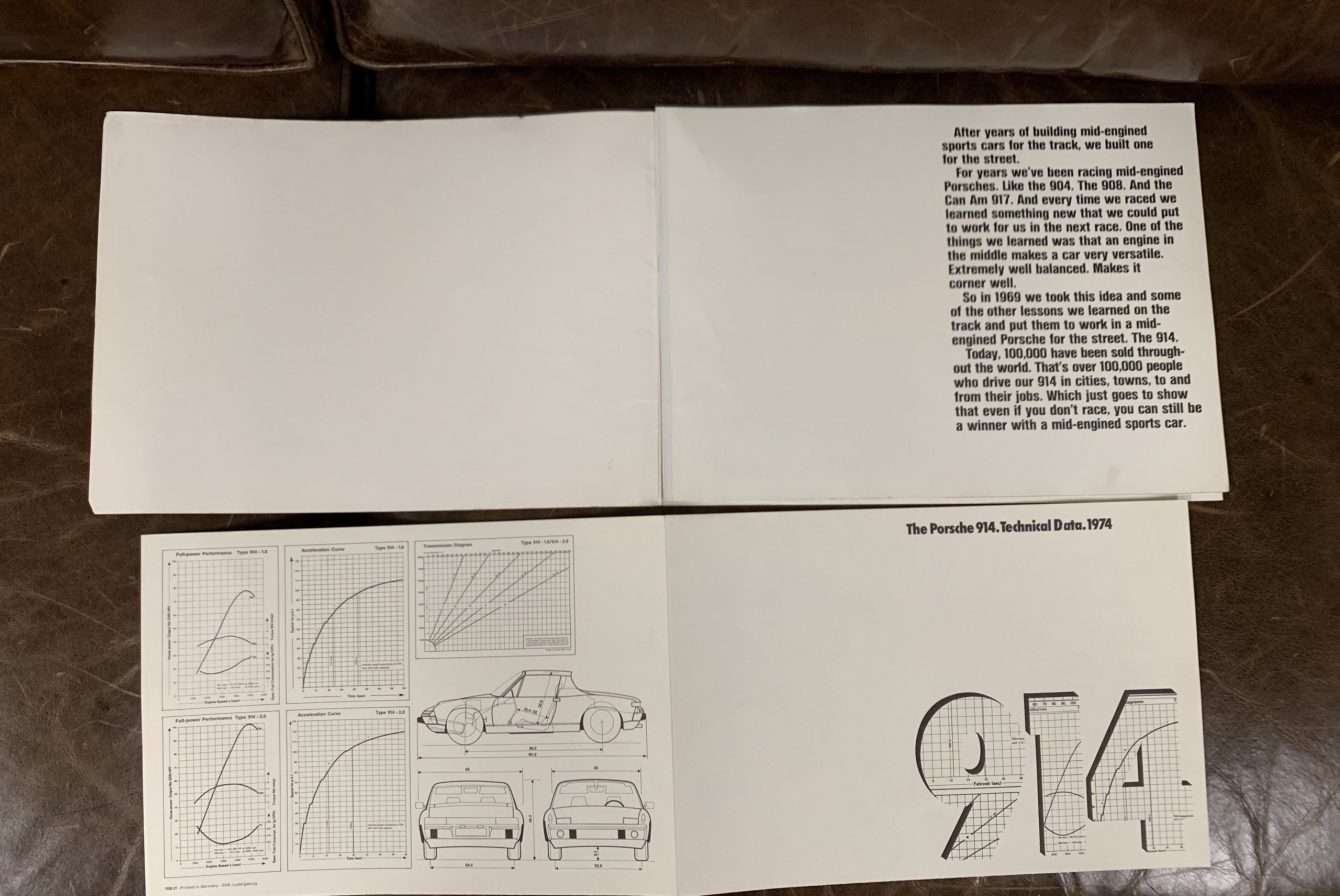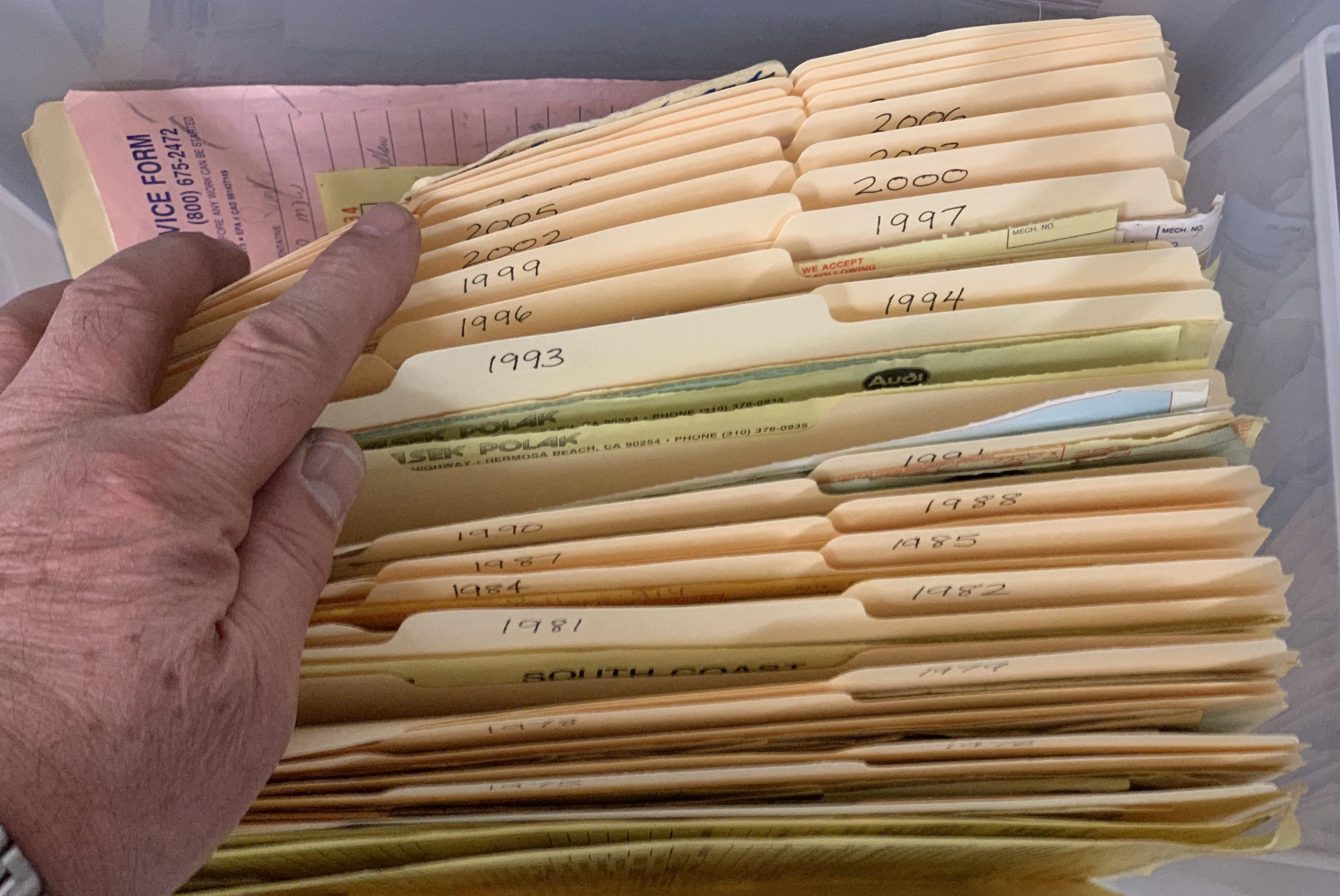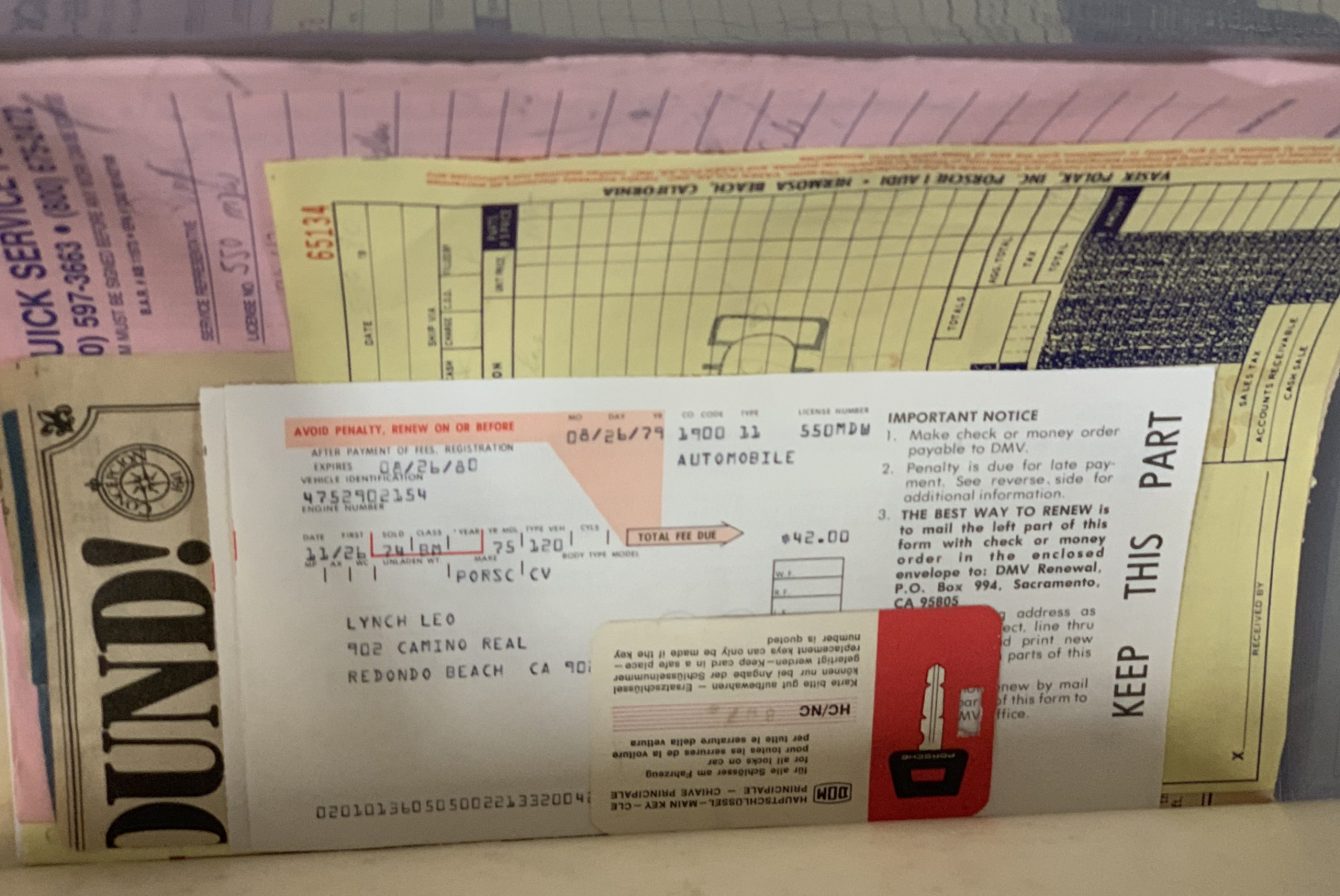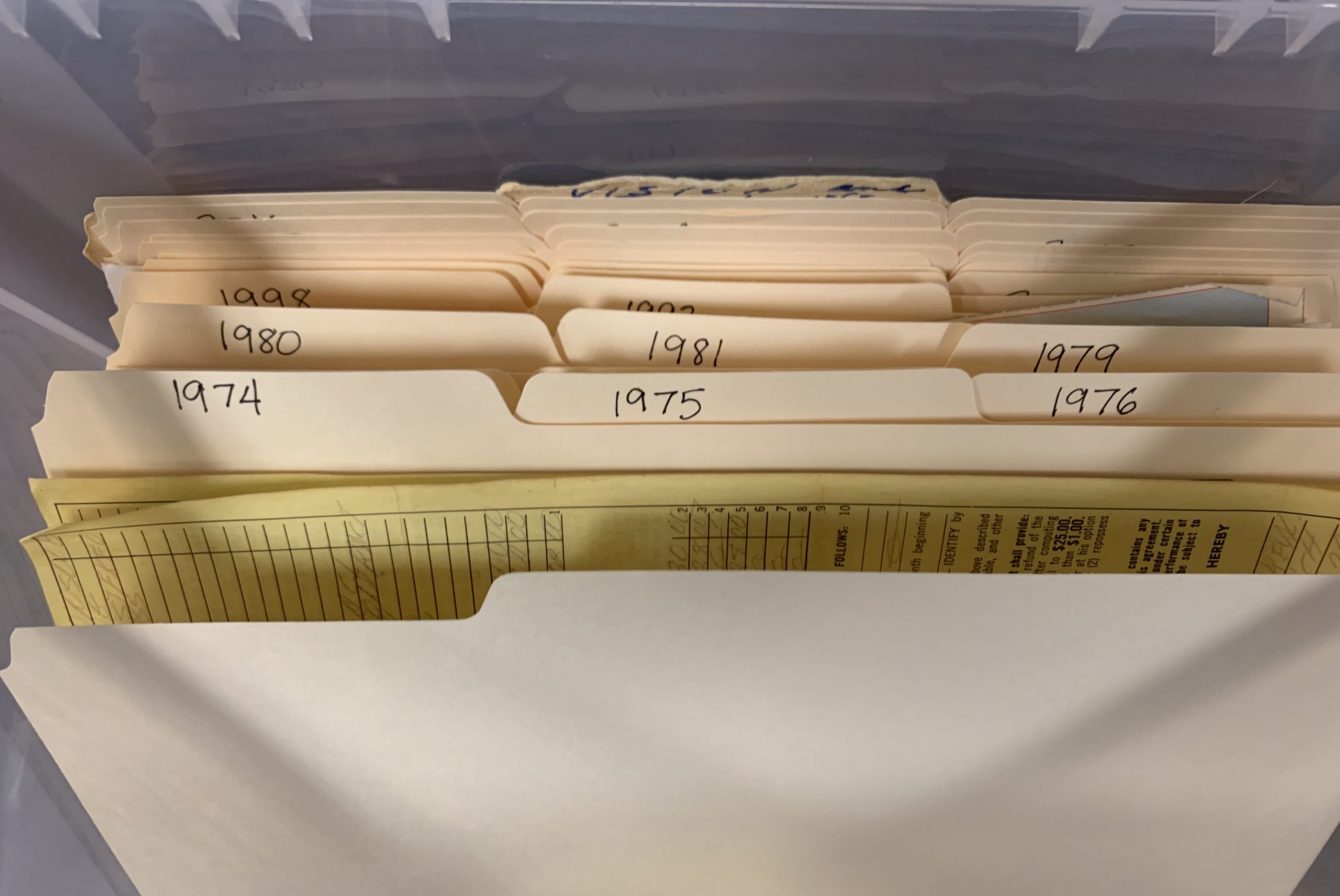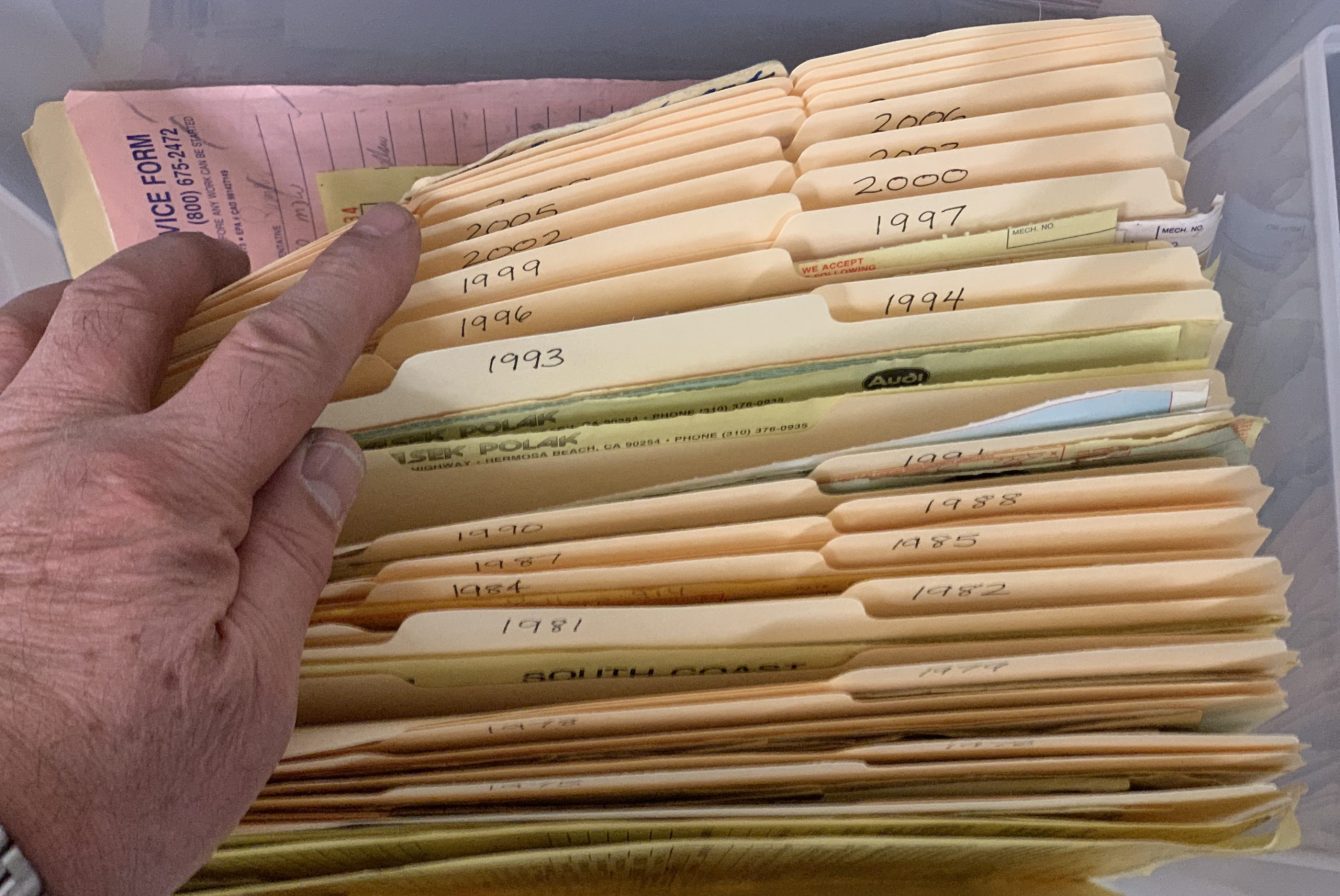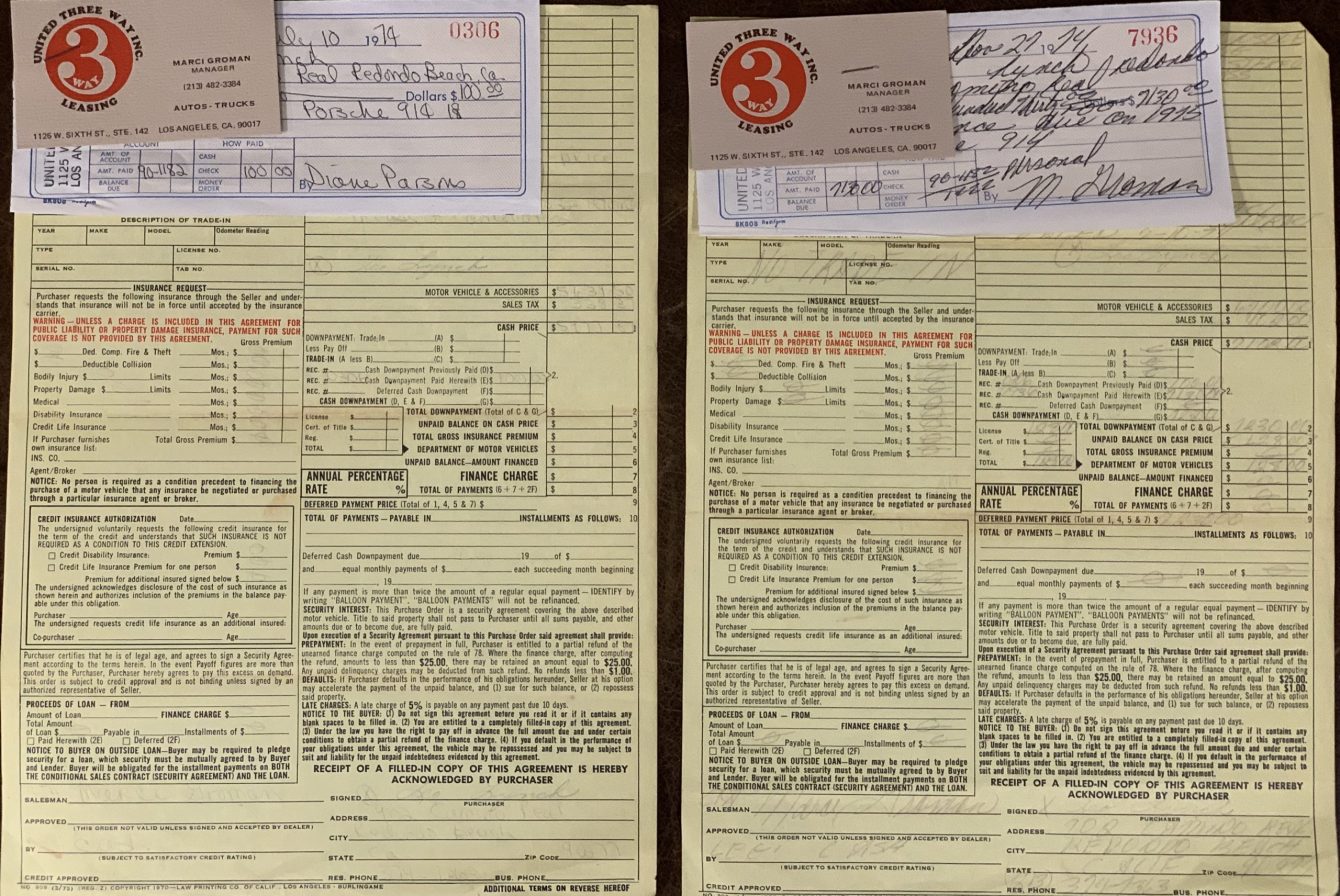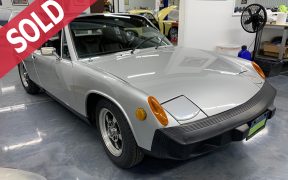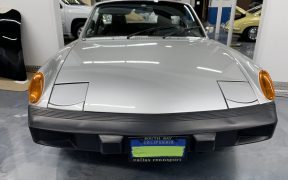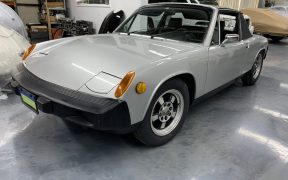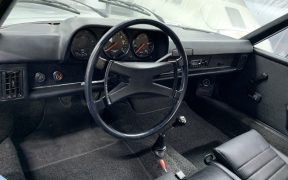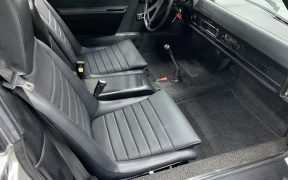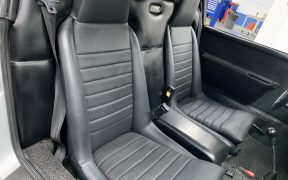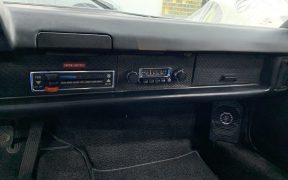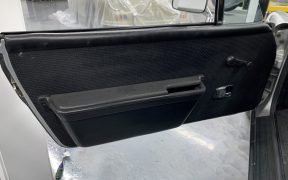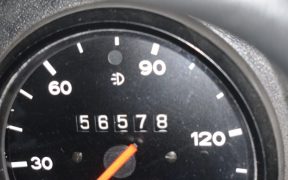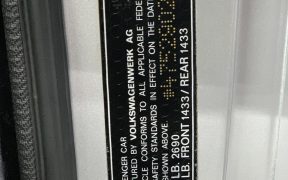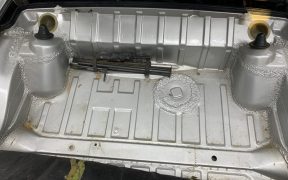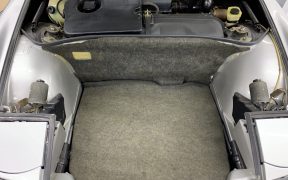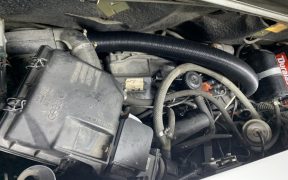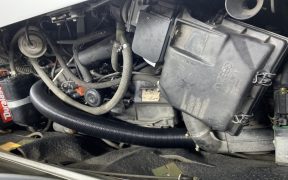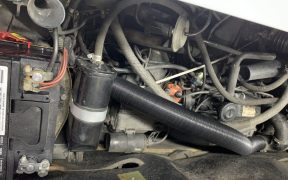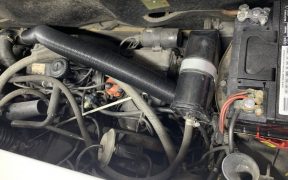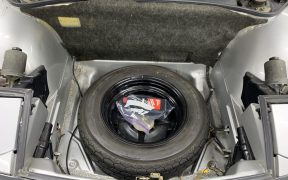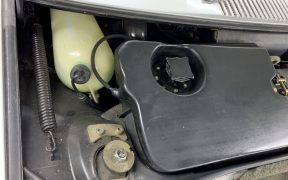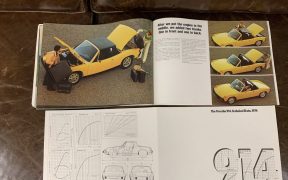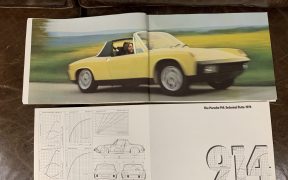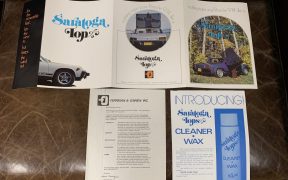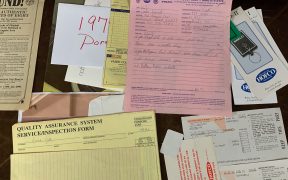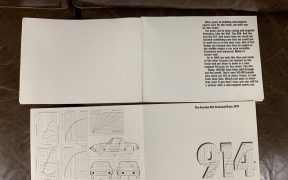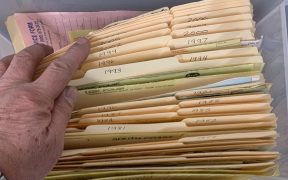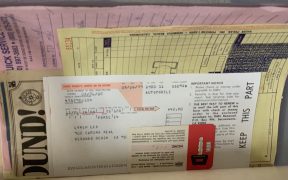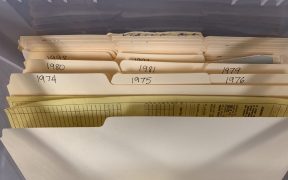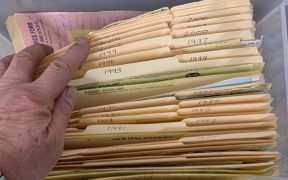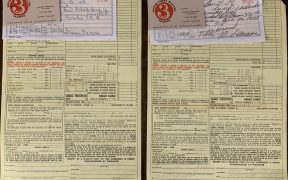 Basic Info
$25,000

1975

Porsche

914

Sold

156578

4752902XXX
Car Description
1975 Porsche 914 1.8 One Owner car with 41 years of receipts including sales brochure, sales receipt, over $60K in receipts last entry 2015, the car was manufactured 11/74.
The owner passed away and the family wants to sell, I went through some of the receipts they are mostly from Vasek Polak, Circle Porsche, and Allen Porsche all here in Southern California, over the years he had spent a fortune meticulously maintaining the car, for instance in 2000 he had the transmission rebuilt for $3500 at 118k miles, in 2005 he spent $5500 replacing every rubber seal on the car body, also in 2005 had the engine and suspension work done for $6539, the receipts tell the whole story of this remarkable car and you will have to spend days going through them.
Beautiful car with all matching numbers, Californian rust free accident free.
Just replaced the tires zero miles.
Interior near perfect.
Drives and looks amazing.
Has 156K documented miles.
I have shots of the underneath and can email them if anyone is interested but its is as clean as it comes.
Car was originally Sunflower Yellow L13K but had a beautiful metallic silver color change between 2003-2004 still going through the receipts to determine exact date.
Please call with any questions don't text. 714-488-0506
Louis Paras